January 30
.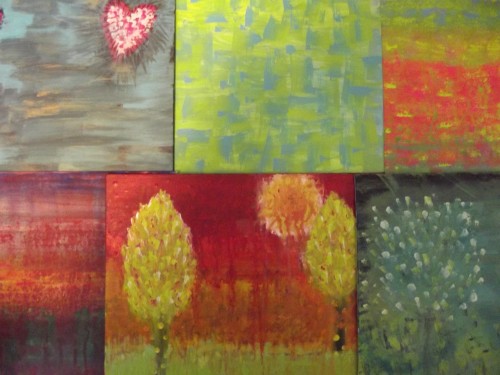 For the next six weeks, my primary focus is the How to Paint a Girl E-course.  This week, I prepared backgrounds.  It was really of fun, and I'm looking forward to getting back into painting.  In the 1990's, I did alot of folk and decorative painting, but I haven't painted in 10+ years and never freestyle, so I'm feeling quite adventurous.

I'm still taking photos for my Photo Meditations e-course.  This week was self-portraits.  Ugh! and Yuck!  Like many people, I hate having my picture taken.  I've seen e-courses about "discovering" yourself through self-portraiture…maybe I need something like that.
I also worked on my art journal.  My goal is one page a week for 2012.  For all my scrapbooking friends, this may seem like a fun and creative challenge; but I can tell you, this has been tough for me.  Have you been in the scrapbooking section of your local craft store?  It's enough to send me screaming into the streets.  So, I was delighted when I found this endcap with SMASH* journal supplies.  The journal is a nice size and filled with interesting patterned pages and the SMASH* pieces cost about $2 a pack.  One day I may be able to confidently navigate my way through the paper crafting section, but for this year's project, I'm going to stick with these supplies, what I already have on-hand and magazine pictures.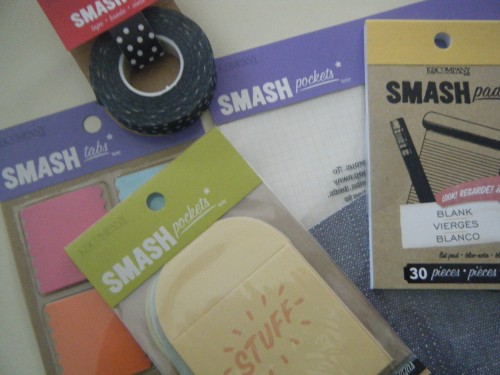 I also worked on my project for the 2012 Creative Color Challenge.  This month's color was Tangerine Tango.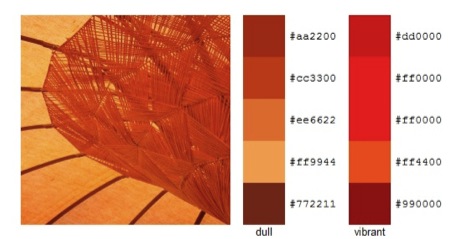 Daily Inspiration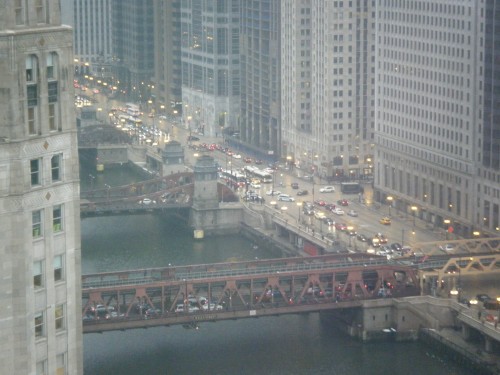 The indispensable first step to getting the things you want out of life is this: decide what you want.
Ben Stein