July 22
.
Here's what's happening in my studio:
I received my monthly Paper Pumpkin box, so I made this cute banner. It was perfect timing because we celebrated my daughter's birthday and graduation from Purdue University on Saturday.
This Week's Inspiration
In 2013, I'm doing Inspiration Mondays and Results Thursdays. Every Monday, I'll post a painting "inspiration" and then on Thursdays, I'll post how I'm interpreting that inspiration.
Last week's inspiration was GENTLENESS.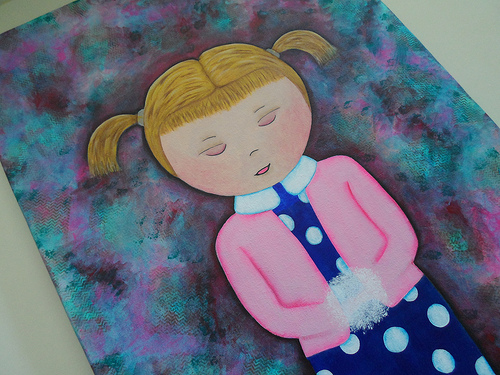 This week's inspiration is…GOODNESS.