July 23
.
Here's what I've been working on:
In July, my "Try This" posts are all about kits.  This past week, I stitched up a Stitch & Zip coin purse.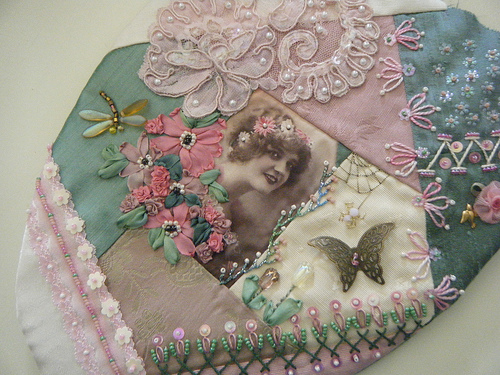 I did a little more finishing work on my Crazy Quilting 101 pouch.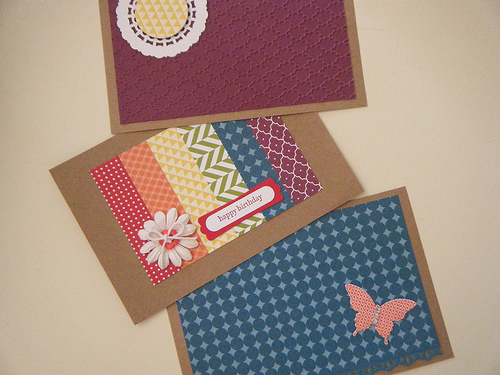 I got together with one of my card clubs and we made these cute photo album inserts.
 
Photo from Stampin' Up! website
They fit in these ingenious photo album pages from Stampin' Up!
I also worked on my art journal.  I'm following prompts from Art Journal All Year E-Course from Red Velvet Shop.
Daily Inspiration
 
Art is a collaboration between God and the artist, and the less the artist does the better.
Andre Gide