July 29
.
Here's what's happening in my studio:
This Week's Inspiration
In 2013, I'm doing Inspiration Mondays and Results Thursdays. Every Monday, I'll post a painting "inspiration" and then on Thursdays, I'll post how I'm interpreting that inspiration.
Last week's inspiration was GOODNESS.
This week's inspiration is…PEACE.
Here's something fun I'm going to do in August, The August Break 2013 hosted by Susannah Conway.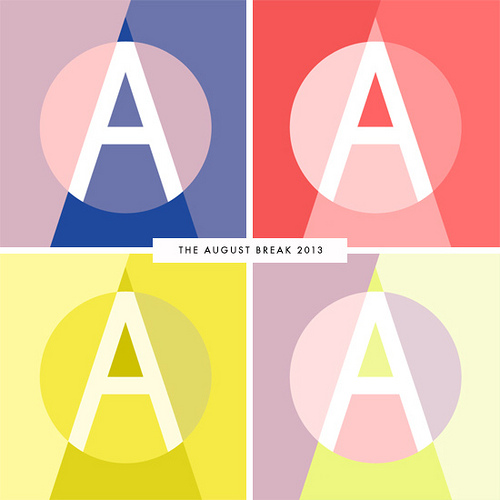 Here's how it works:
Each day, for the whole of August, you take a photo and share it on your blog. You can add words if you want — or not. You can use any camera. You could share a series of photos, or miss a day out, or just post on weekends. There are no real rules, basically. This is all about being present and enjoying taking photos. And perhaps reinvigorating your love for blogging, or taking a break from writing. If you don't have a blog you can add photos to the August Break Flickr pool. We'll also have an Instagram hashtag — #augustbreak2013 — so we can gather as a group there, too.
This year, Susannah is providing a list of photo prompts. Remember, there are no rules, so you don't have to follow the list, it's just a list of prompts if you find that type of thing helpful. I find that type of thing helpful, so I'm going to follow the list.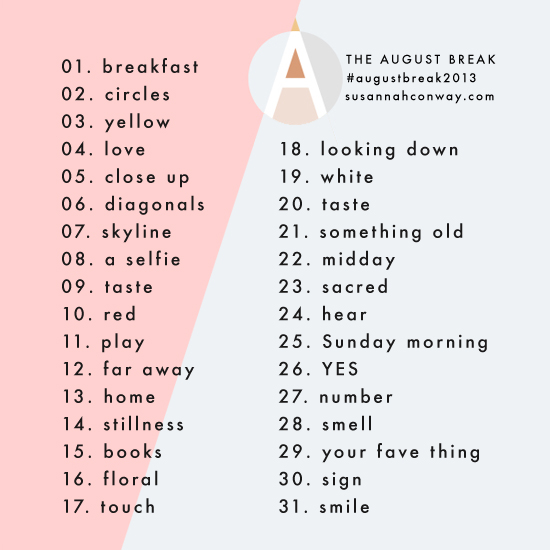 Join in!