July 9
.
Here's what I've been playing with this past week: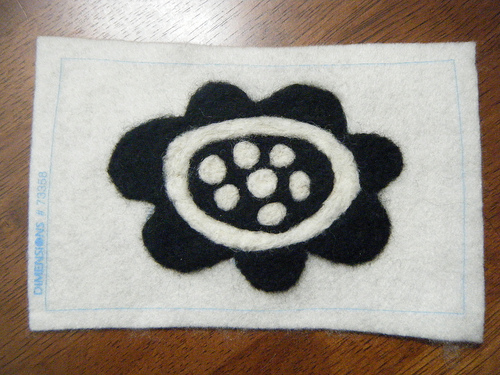 For my "Try This" posts in July, I'm working with kits.  This week, I made a needle felted flower.
The kit suggests attaching it to the back pocket of a pair of jeans, turning it into a pocket on a purse or attaching a pin to it and adding it to a hat or jacket lapel.  The kit had more than enough wool roving, so I may make a couple more flowers and use them on a yarn vase.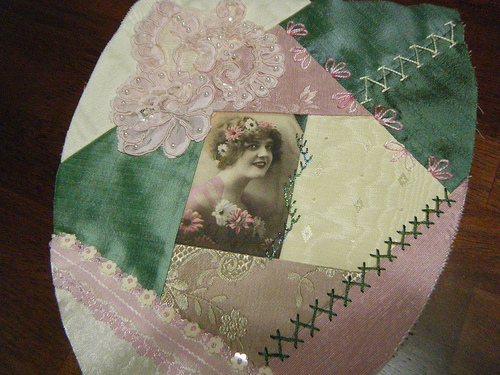 I added trim and embroidery stitches to my crazy quilting pouch.  Next, I'll add silk ribbon flowers and embellishments to the embroidery stitches.
Daily Inspiration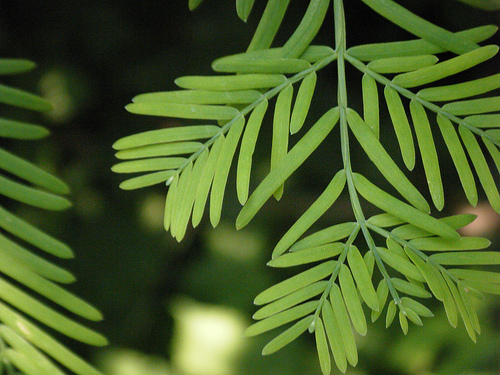 When there is no enemy within, the enemies outside cannot hurt you.
African Proverb