June 11
.
Here's a peek in to my studio: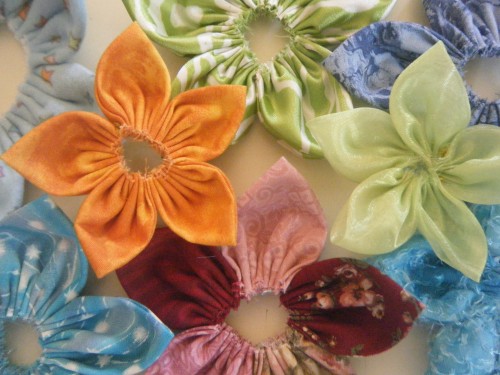 I made several of these 5 petal flowers from different fabrics.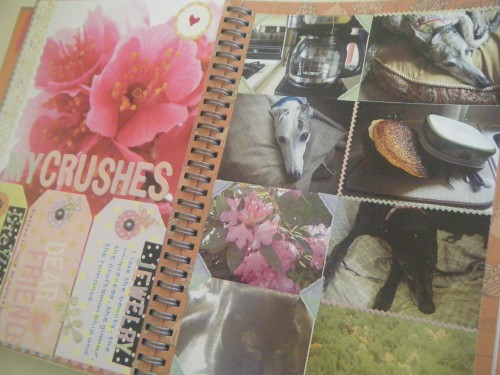 I did a couple art journal pages.  I'm using prompts from Art Journal All Year E-Course from Red Velvet Shop.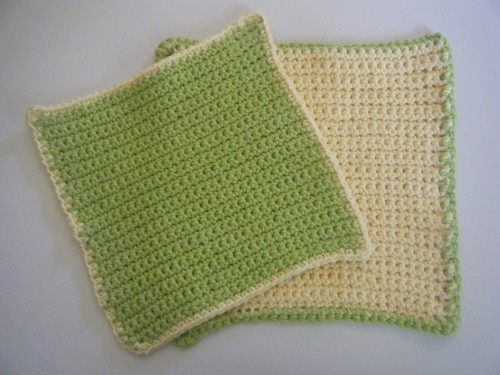 I finished two dishcloths.  I am a member of the newly formed Blogville Ladies Crochet Society, where we're learning to crochet.  Everyone is welcome to join in; you just need to want to learn to crochet.  I made the yellow dishcloth using a size K crochet hook and the green dishcloth using a size H crochet hook.
Daily Inspiration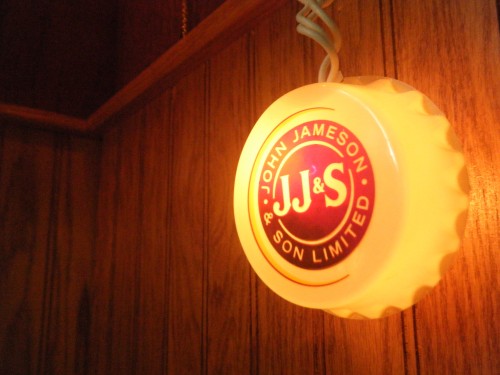 Let us not look back in anger, nor forward in fear, but around in awareness.
James Thurber