June 25
.
Here's what's been happening in my studio: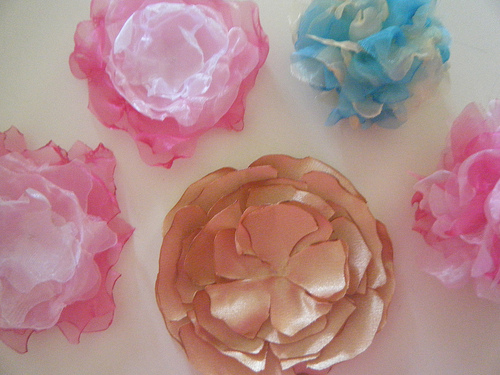 I made melted petal flowers for Wednesday's "Try This" post.  This technique gives flowers a feminine, vintage look.
I finished this colorful little owl.
I had one of my card clubs this past week.  We made two cards.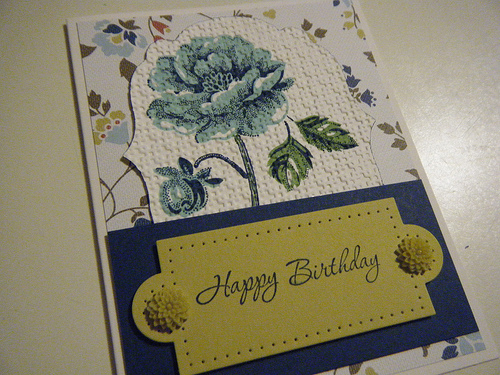 This card features a flower stamp that is done in two steps.  First, the color is stamped (the lighter blue), then the details are stamped over the top (the navy blue).  We used a clever little device called the Stamp-a-ma-jig from Stampin' Up! that helps you position the top image exactly where you want it.
This card featured a lot of hand cutting.  Not my favorite thing but something I'd like to get better at. 
Daily Inspiration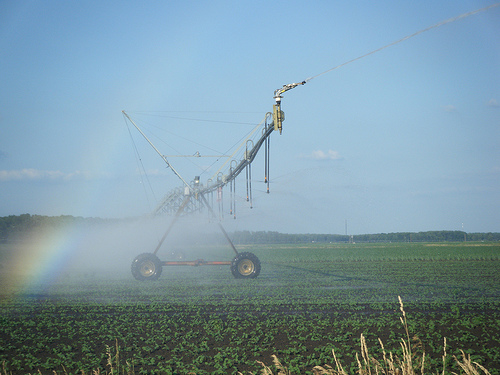 Men for the sake of getting a living forget to live.
 
Margaret Fuller