March 18
.
Here's what's happening in my studio…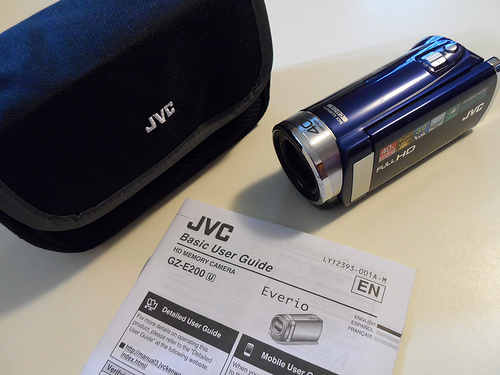 PROCRASTINATION! I'm working on an e-course demonstrating how to make fabric flowers. I got my video camera last week, but I haven't tried it out yet. I don't like learning new technology and equipment, so I'm going to have to kick myself in the butt and make myself do it.
This Week's Inspiration
In 2013, I'm doing Inspiration Mondays and Results Thursdays. Every Monday, I'll post a painting "inspiration" and then on Thursdays, I'll post how I'm interpreting that inspiration.
Last week's inspiration was from Sue of Graceful Greyhounds…LOVE. This is the girl that came out of that inspiration…
Sue thought of her inspirational word for March because March 10 was Mother's Day in the UK and March is her mother's birthday month
This week's inspiration is from Lynne of Dip-Dip and The Bridge…SPRING FLOWERS.