March 19
.
This was the week of yo-yos and paper.  For my Wednesday "Try Me" projects in March, I'm making things from fabric yo-yos.  This is what a yo-yo looks like.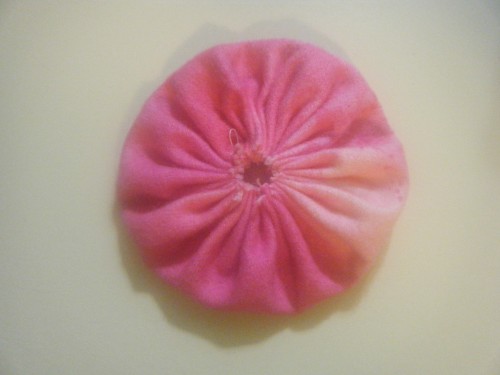 This week, I made yo-yo bouquets.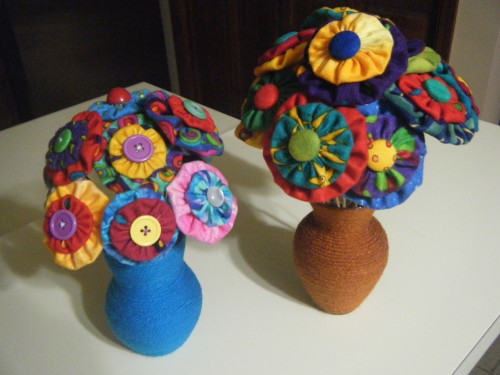 I also participated in TWO card clubs.  Here's what I made:
Imagine all the possibilities with this simple yet versatile layout.
This card sports pretty flowers and a clover.
Here's an adorable bunny party favor.
And last, a stunning paper flower.
Daily Inspiration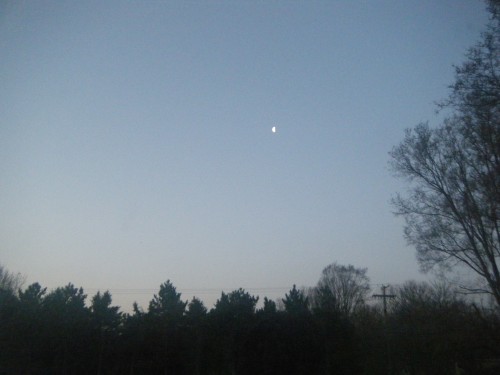 Never have a companion that casts you in shade.
Baltasar Gracian