March 5
.
This week, I finished up Juliette Crane's How to Paint a Girl E-Course.  I thoroughly enjoyed this course.  I had never painted like this and was pleased with my results, thanks to Juliette's excellent instruction.  Thank you, to everyone who gave me such positive feedback.  You were so encouraging, and I appreciate it.
I finished these girls…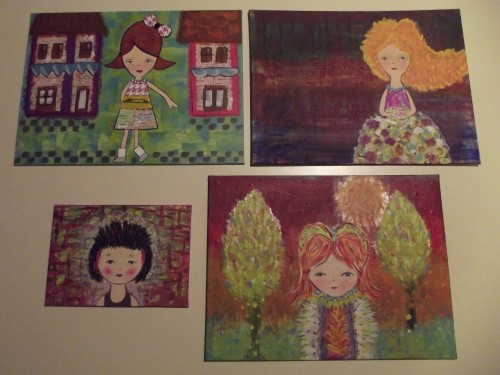 I need to finish these girls…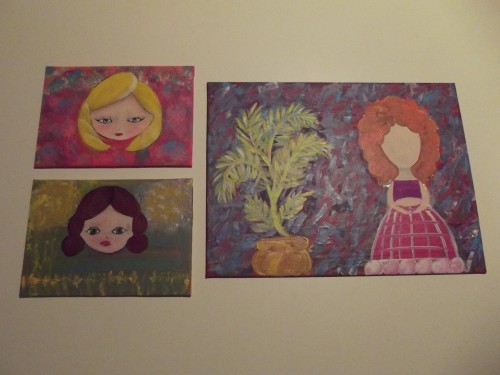 These background need a girl…
At the last minute, I realized there was an extra Wednesday in February, so I came up with a spool knitted bookmark for my "Try This" post.  I like this and think it would be adorable with pom-poms on the ends.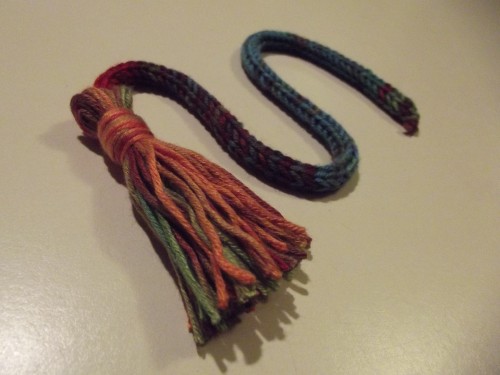 I finished my 2012 Creative Color Challenge for February.  I'm making a yarn vase every month.  February's color combination was Lavender & Green.  My plan was to add several flowers to my vase, but when I put the first one on, I loved the softness and simplicity of the single flower.
 
Daily Inspiration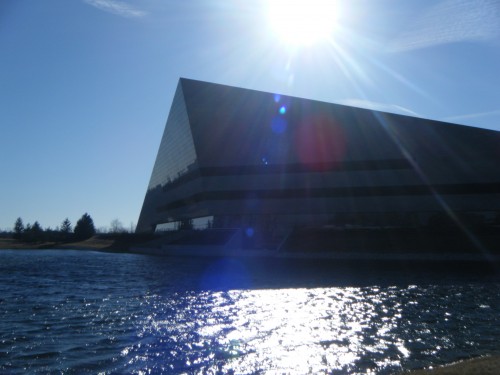 Live out of your imagination, not your history.
Stephen Covey