November 19
..
Here's what's happening in my studio…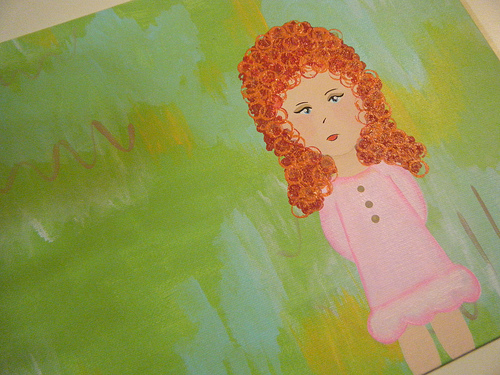 My focus the entire month of November is the Art Every Day Month challenge.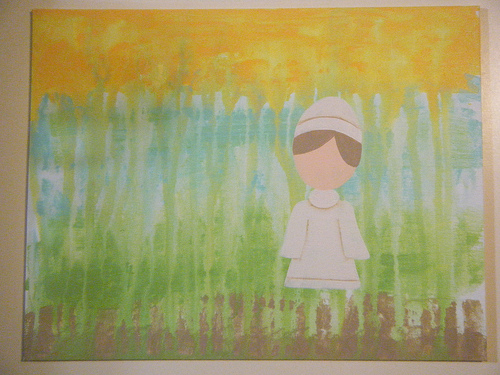 I've committed to starting a "girl" painting every day of the month.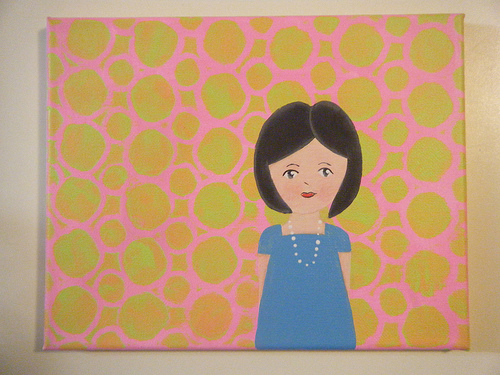 Most (probably all) won't be finished, but I want to take this opportunity to start painting again.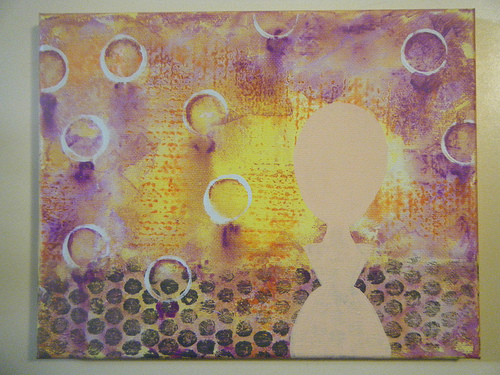 My goal is to paint without much thought.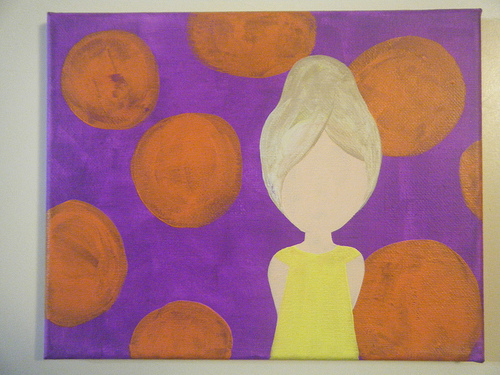 Just get the creative juices flowing…
…and see what girls show up.
I'm playing catch-up on getting my background canvases done.
This week, I painted four background canvases.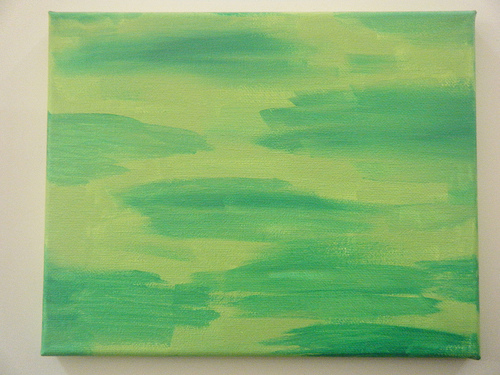 I kept them simple.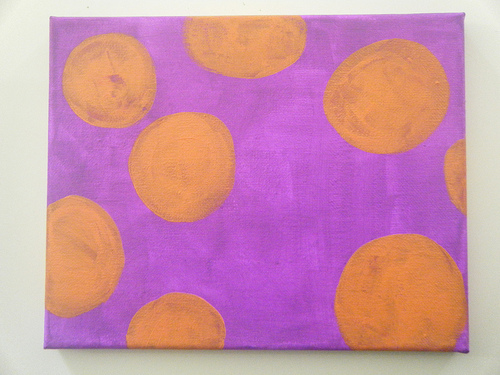 I'll add more details and colors later.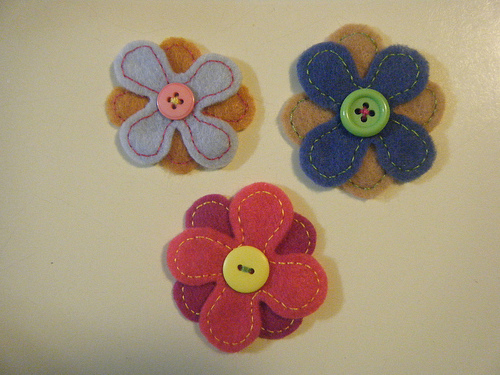 Since I'm so busy with my girl paintings, I want to keep November's "Try This" posts simple and fun.  I love making flowers, so all this month, I'll do a different flower every week.  Last week's flower was a felt flower with hand-stitched details.
Art Every Day Month – Day 19
Here is today's girl…
Daily Inspiration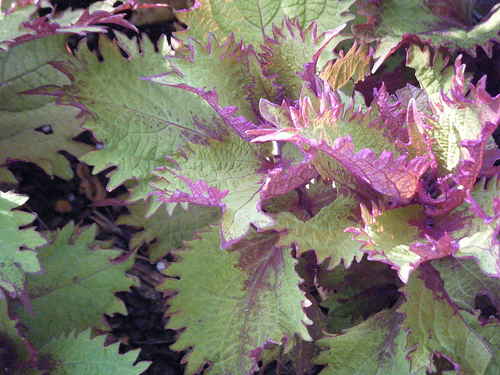 Music is the universal language of mankind.
Henry Wadsworth Longfellow