November 5
.
Here's what's been happening in my studio this past week…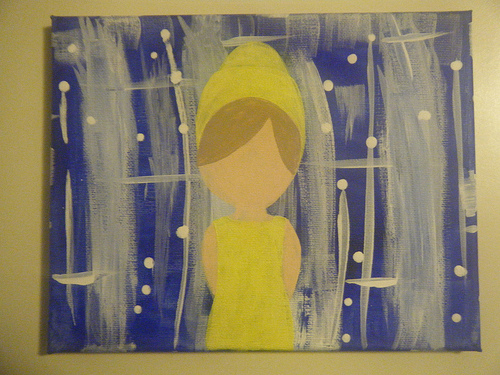 My focus the entire month of November is the Art Every Day Month challenge.
I've committed to starting a "girl" painting every day of the month.
Most (probably all) won't be finished, but I want to take this opportunity to start painting again.
My goal is to paint without much thought. Â Just get the creative juices flowing.
Art Every Day Month – Day 5
Here is today's girl…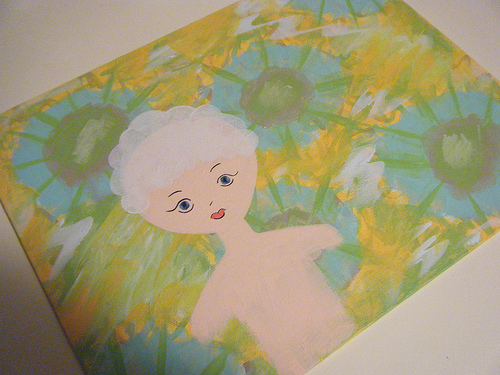 Daily Inspiration
The way to succeed is to double your error rate.
Thomas J. Watson