October 22
.
Here's what's been going on in my studio since I've been back from vacation…
 
My niece hosted a card making workshop. 
We made seven cards.
 
All using Stampin' Up! products.
Cute.
Each month, I'm making a yarn vase for the 2012 Creative Color Challenge.  The color palette for September was Dusky Sunsets From Spain.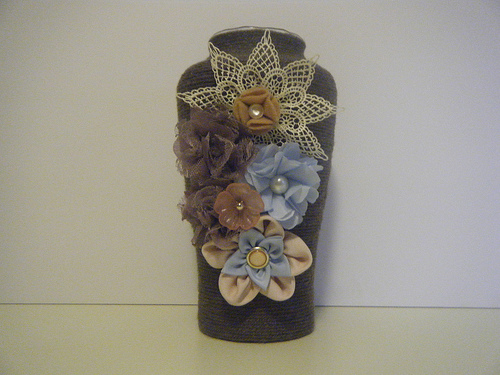 Daily Inspiration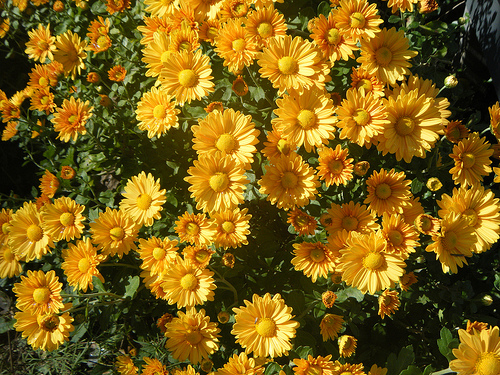 Bittersweet October.  The mellow, messy, leaf-kicking, perfect pause between the opposing miseries of summer and winter.
Carol Bishop Hipps