October 28
.
Here's what's been happening in my studio…
I didn't finish Autumn Girl, but I got her to the point where I'd like to let her be for awhile.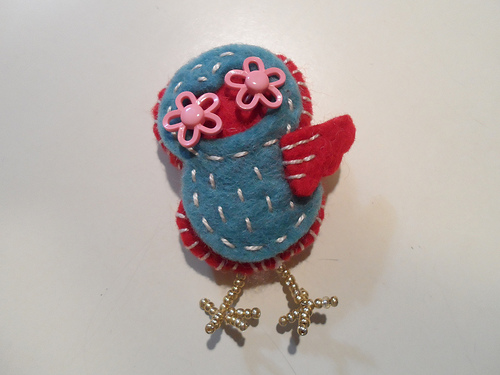 I made this cute little owl. I wanted her to stand up, but the wire I used to make her legs and feet was too thin, so she just falls down. You all had some great ideas for salvaging her.
My newest painting inspiration is Halloween. I don't like to plan out my paintings, I just like to start slapping paint on the canvas. It looks a little crazy when I start. Here's the start of Halloween Girl.