October 8
.
Here's what's been happening in my studio: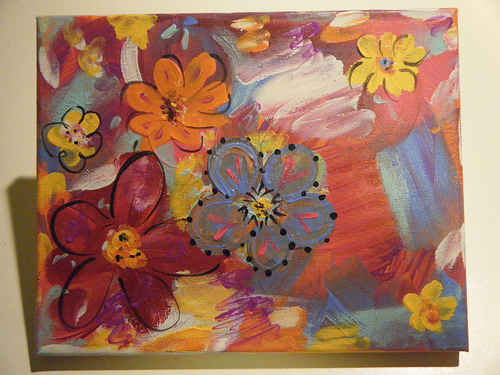 I prepared a canvas using a fingerpainting technique.  I'm focusing on canvases again in October because I'm preparing for the Art Every Day Month challenge in November.  I plan to paint a "girl" everyday in November and I want to have the background canvases pre-prepared.
It's been slow-going in my studio that last two weeks, but I know that's part of journey.
Daily Inspiration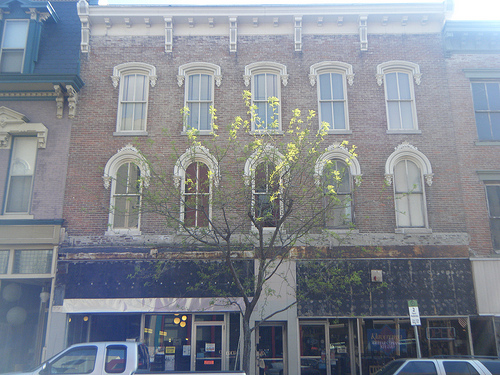 Beware the barrenness of a busy life.
Socrates