September 24
.
Here's what I've been working at…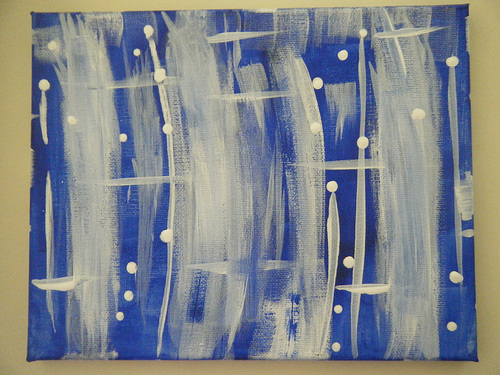 I painted a background canvas for my "Try This" post.  All September's "Try This" posts will feature step-by-step background canvases.  I want to paint more of my "girl paintings" and I like to prepare the canvases first.
I belong to two card clubs, and one of my clubs got together on Thursday night.
We made a Halloween card…
and an Autumn card.
Daily Inspiration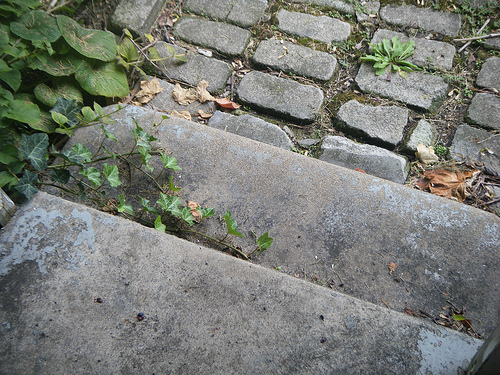 A mistake is simply another way of doing things.
Katharine Graham