September 3
.
Here's what's been happening in my studio…
My "Try This" posts for August featured ideas from thrift store finds.  This week, I framed some pretty doilies.  Framing is a great way to display items that otherwise might stay hidden in boxes and cupboards.
I finished up my Artful Gathering Make Every Minute Count Art Doll with Cat Kerr.  Hurray!
I also finished up my August project for the Blogsville Ladies Crochet Society…an Amigurumi Beach Pebble.  You can check out the Society's creations here and get the instructions for September's project…a Granny Squares Pillow!
Remember this?  I'm working on an art journal by following prompts from Art Journal All Year E-Course from Red Velvet Shop.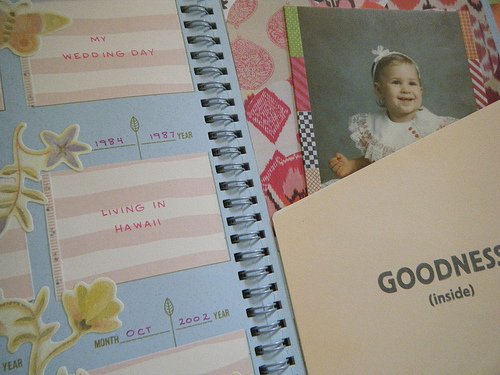 I'm playing "catch-up" since I haven't worked on this in a few weeks.
Daily Inspiration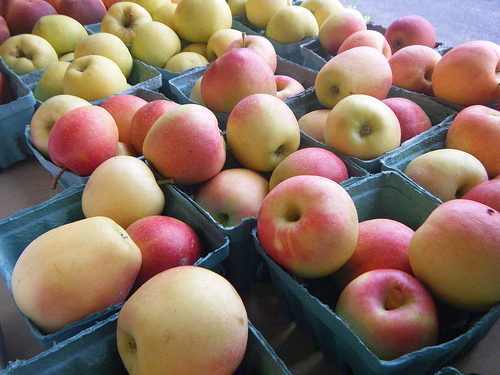 Opportunity is missed by most people because it is dressed in overalls and looks like work.
 
Thomas A. Edison