April 25
.
Every Monday, I post a painting "inspiration." Every Thursday, I post how I interpreted the inspiration. I decided to do this to keep myself painting, to strengthen how I go from an idea to a painting, and to give myself permission to play and try new things. For the next several weeks, I'm taking my inspiration from the great ideas you sent me.
This week's inspiration comes from Kirsten of Peaceful dog…SEASHELLS. I'm going to take two weeks to work on this painting because I'm using a larger canvas than I'm typically use to. This canvas is 16″ x 20″.
How to be HAPPY!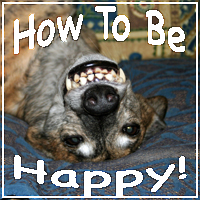 Every Thursday, Jay of The Depp Effect, posts something that makes her happy, and I'm playing along. She encourages us to look around and notice the things that make us happy. I enjoy this challenge because it makes me consider the things that make me happy, but are easily overlooked. It's a wonderful exercise in attention and gratitude. Please grab the badge and join in.
Here's something that makes me happy…DIGITAL PHOTOGRAPHY.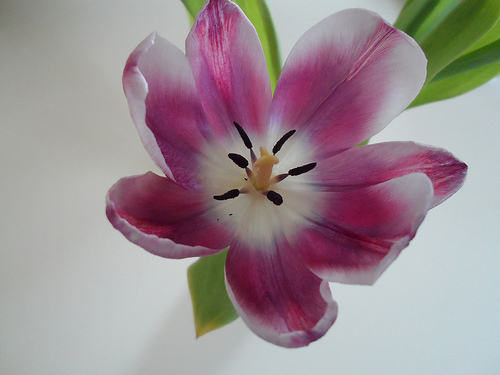 I was never interested in photography until digital photography opened a whole new world for me. You immediately get to see your picture, so you can try something different it you didn't get what you were hoping for; you can take as many pictures as you'd like without going broke developing them; you can instantly get rid of the duds, and storage of your pictures is easy, either on your camera or on your computer. Also, since digital cameras can be super sleek and slimline, they're easy to carry at all times.