February 12
.
This week, I'm flip-flopping Tuesday's and Thursday's posts. Why? Because Thursday I'll be reporting on Pip & Puddles' adventures on the high seas…part of the Bucket World Tour. I hope you'll join in on the fun.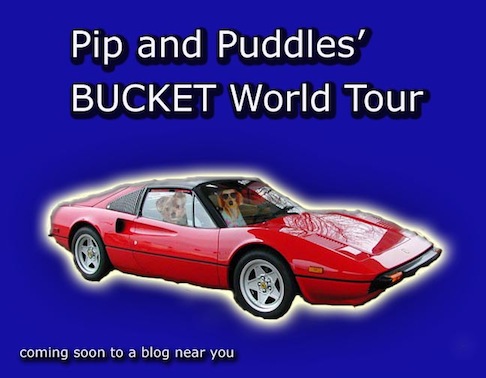 Every Monday, I'm posting a painting "inspiration." Every Thursday (Tuesday this week), I'm posting how I interpreted that inspiration. I decided to do this to keep myself painting, to strengthen how I go from an idea to a painting, and to give myself permission to play and try new things.
This week's inspiration was a BOOK COVER. I wanted to add a "random" element, so I decided to use the 5th book on the 2nd shelf of the bookcase in our bedroom. Here it is: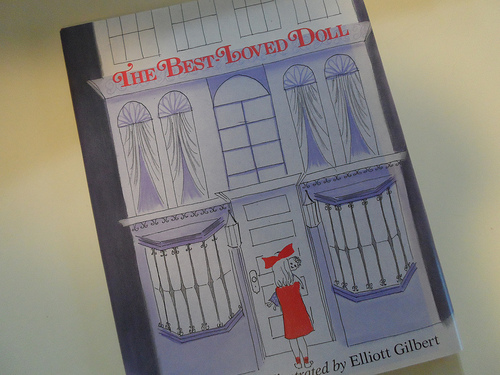 …and here is my result.
I started out to paint a little girl that looked like one of the girls in the book, but as I painted I change things and before I knew it a totally different girl appeared.