January 24
.
Something new I'm doing in 2013…Inspiration Mondays and Results Thursdays. Every Monday, I'll post a painting "inspiration" and then on Thursdays, I'll post how I'm interpreting that inspiration. I think this will be a fun exercise for me and keep me painting. It will also allow me to discover and share my "process."
This week's inspiration came from a list of ideas I wrote down during my Artist Date at Down To Earth. I wrote down "day of the week." To pick the day of the week, I wrote the days on slips of paper and drew one from a jar. The winner was TUESDAY. That made me think of the rhyme…
Monday's child is fair of face,
Tuesday's child is full of grace,
Wednesday's child is full of woe,
Thursday's child has far to go,
Friday's child is loving and giving,
Saturday's child works hard for a living,
But the child who is born on the Sabbath Day
Is bonny and blithe, and good and gay.
So this is my Tuesday child…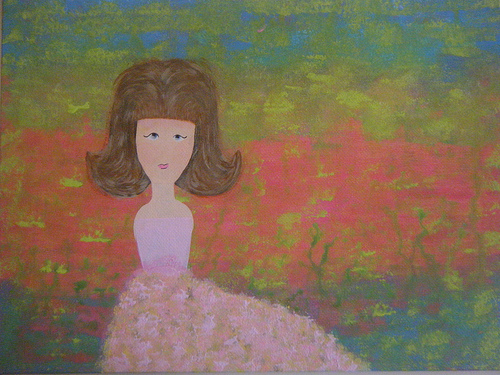 I didn't get very far.
How to be HAPPY!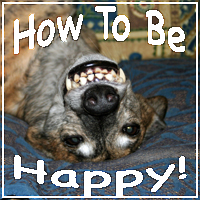 Every Thursday, I'm participating in How to be HAPPY! a weekly challenge from Jay of The Depp Effect. It's easy to participate…
Take a picture and write about one thing that makes you happy in some small way. Then, head on over to The Depp Effect and link your post.
I love the beauty and intricacy of matryoshka dolls. My collection is actually my daughter's collection, but I'm watching them until she tells me I have to give them back.