July 18
.
Every Monday, I post a painting "inspiration." Every Thursday, I post how I interpreted the inspiration. I decided to do this to keep myself painting, to strengthen how I go from an idea to a painting, and to give myself permission to play and try new things.
This week's inspiration was GENTLENESS.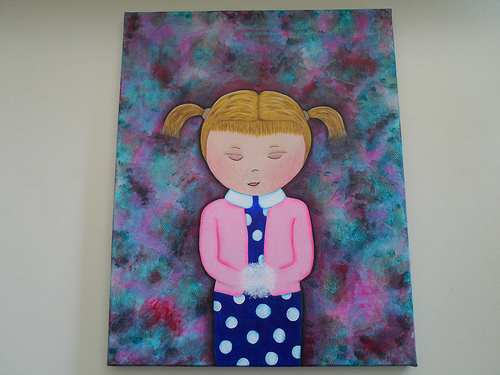 I'm still working on her, but she's close to done.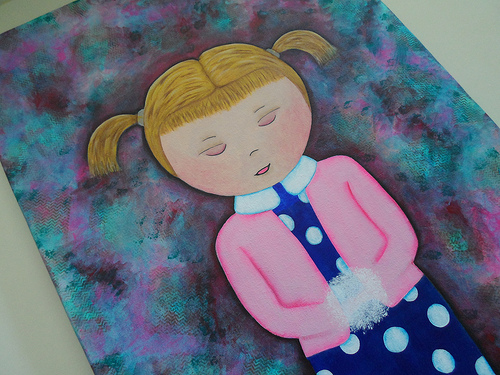 This is my first girl with closed eyes.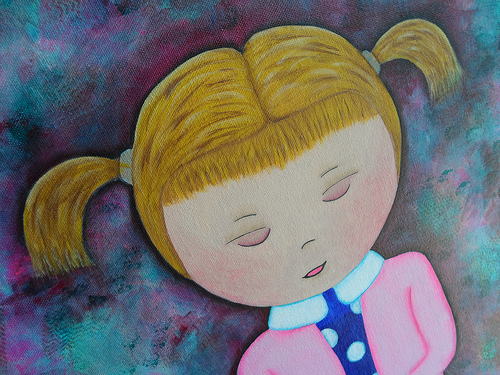 How to be HAPPY!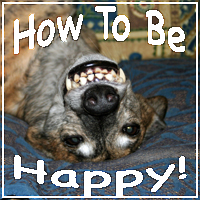 Every Thursday, Jay of The Depp Effect, posts something that makes her happy, and I'm playing along. She encourages us to look around and notice the things that make us happy. I enjoy this challenge because it makes me consider the things that make me happy, but are easily overlooked. It's a wonderful exercise in attention and gratitude. Please grab the badge and join in.
Here's something that makes me happy…SHARP SCISSORS.
I was thinking about things that make me happy, and right away I thought of the satisfaction and ease that comes with using a pair of sharp scissors. This is my collection of "good" scissors. By "good," I mean "hidden." I have a special box where I keep these scissors so they'll be used for the purpose for which they were intended, as opposed to purposes for which they weren't intended…like cutting open plastic clamshell packaging. Not that this has ever happened in our home. I received four of the six as presents. Scissors actually make a very nice gift. The right tool makes the task a pleasure.