July 25
.
Every Monday, I post a painting "inspiration." Every Thursday, I post how I interpreted the inspiration. I decided to do this to keep myself painting, to strengthen how I go from an idea to a painting, and to give myself permission to play and try new things.
This week's inspiration was GOODNESS.
As usual, I didn't finish this one, but you can get a feel for how she'll look in the end. I plan to keep her simple, so I'll probably just add a little finishing to her face.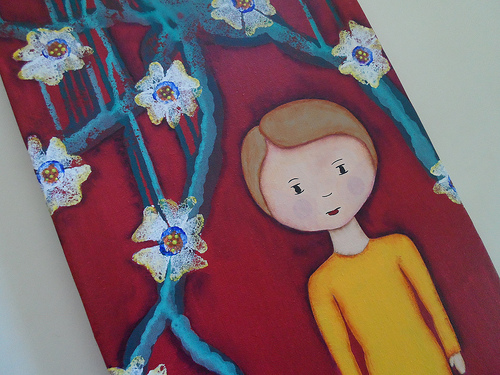 How to be HAPPY!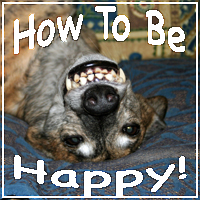 Every Thursday, Jay of The Depp Effect, posts something that makes her happy, and I'm playing along. She encourages us to look around and notice the things that make us happy. I enjoy this challenge because it makes me consider the things that make me happy, but are easily overlooked. It's a wonderful exercise in attention and gratitude. Please grab the badge and join in.
Here's something that makes me happy…CANDLES.
I love all manner of candles and "scents," but my absolute favorite is a scented wax candle. The fragrance and the flickering light seem both elegant and homey. Candles have an extravagant feel to me, and that makes me happy.