July 4
.
Every Monday, I post a painting "inspiration." Every Thursday, I post how I interpreted the inspiration. I decided to do this to keep myself painting, to strengthen how I go from an idea to a painting, and to give myself permission to play and try new things.
This week's inspiration was JOY.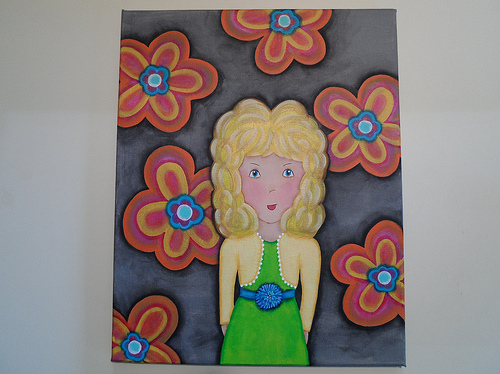 If you're looking at this picture thinking, "What does this have to do with joy?" I have no answer. In my head, I had a more "joyful" face in mind, but this is the face that turned up.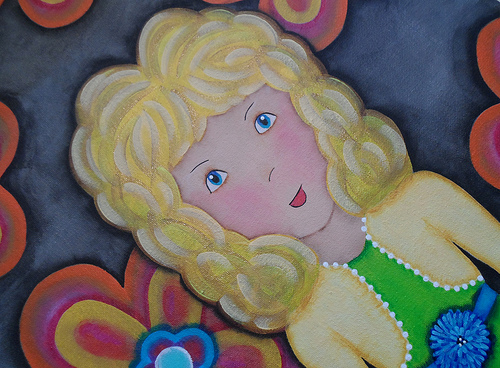 How to be HAPPY!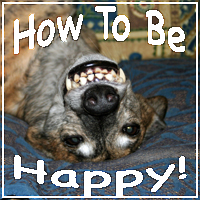 Every Thursday, Jay of The Depp Effect, posts something that makes her happy, and I'm playing along. She encourages us to look around and notice the things that make us happy. I enjoy this challenge because it makes me consider the things that make me happy, but are easily overlooked. It's a wonderful exercise in attention and gratitude. Please grab the badge and join in.
Here's something that makes me happy…MY COUNTRY.
Since today is July 4th, Independence Day, I must say that being an American makes me happy.