June 13
.
Every Monday, I post a painting "inspiration." Every Thursday, I post how I interpreted the inspiration. I decided to do this to keep myself painting, to strengthen how I go from an idea to a painting, and to give myself permission to play and try new things. For the next several weeks, I'm taking my inspiration from the great ideas you sent me.
This week's inspiration comes from my friend, Amy…IF FREEDOM WERE A GIRL.
How to be HAPPY!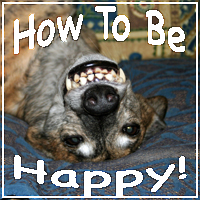 Every Thursday, Jay of The Depp Effect, posts something that makes her happy, and I'm playing along. She encourages us to look around and notice the things that make us happy. I enjoy this challenge because it makes me consider the things that make me happy, but are easily overlooked. It's a wonderful exercise in attention and gratitude. Please grab the badge and join in.
Here's something that makes me happy…FROGS.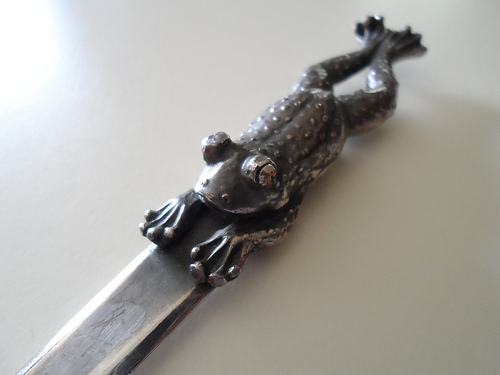 I'm a frog collector…well, kind of. I started collecting frogs when I was a little girl. Back then, frog knick-knacks weren't plentiful so my collection grew slowly and it was fun to find and receive new ones. Over the years, as many collectors have experienced, I became a frog magnet. I received frogs from everyone, for every gift-giving occasion. At my highest point (or more accurately, my lowest point), I had frog everything. It was getting a little weird. So, I went through my collection and got rid of everything except my most treasured frogs. Today, I have a healthy relationship with my collection. I don't necessarily consider myself a frog collector anymore; I just tend to like some things that have frogs on them. The picture above is of a letter opener. I picked it up in Virginia when I was there for an Army assignment. Useful item, happy memory, cute frog…the perfect mix.