March 14
.
Every Monday, I'm posting a painting "inspiration." Every Thursday, I'm posting how I interpreted the inspiration. I decided to do this to keep myself painting, to strengthen how I go from an idea to a painting, and to give myself permission to play and try new things. For the next several weeks, I'm taking my inspiration from the great ideas you sent me.
This week's inspiration is from Sue of Graceful Greyhounds…LOVE. Here's the girl that came out of that inspiration…
Sue thought of her inspirational word for March because March 10 was Mother's Day in the UK and March is her mother's birthday month.
How to be HAPPY!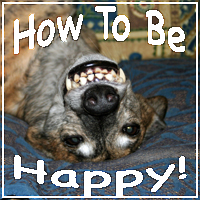 Every Thursday, Jay of The Depp Effect, posts something that makes her happy, and I'm playing along. She encourages us to look around and notice the things that make us happy. It really makes you consider the things that make life good, and often those things are small but powerful.
Here's something that makes me happy…HAND LOTION.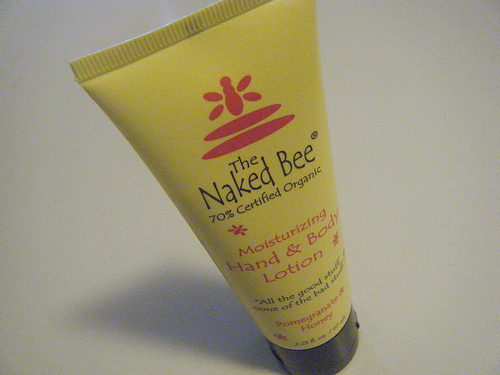 This is my current favorite from The Naked Bee. I like a light lotion that smells good and this one fills the bill.