May 30
.
Every Monday, I post a painting "inspiration." Every Thursday, I post how I interpreted the inspiration. I decided to do this to keep myself painting, to strengthen how I go from an idea to a painting, and to give myself permission to play and try new things. For the next several weeks, I'm taking my inspiration from the great ideas you sent me.
This week's inspiration comes from Kirsten of Peaceful dog…SEASHELLS.
I've been working on this painting for several weeks, and I'm still not done. I started it as I was entering a "slump." I'm still a little slumpy, but working through it…I hope.
How to be HAPPY!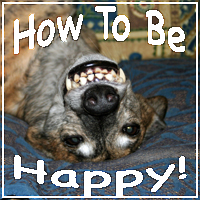 Every Thursday, Jay of The Depp Effect, posts something that makes her happy, and I'm playing along. She encourages us to look around and notice the things that make us happy. I enjoy this challenge because it makes me consider the things that make me happy, but are easily overlooked. It's a wonderful exercise in attention and gratitude. Please grab the badge and join in.
Here's something that makes me happy…DEVIL'S FOOD COOKIE CAKES.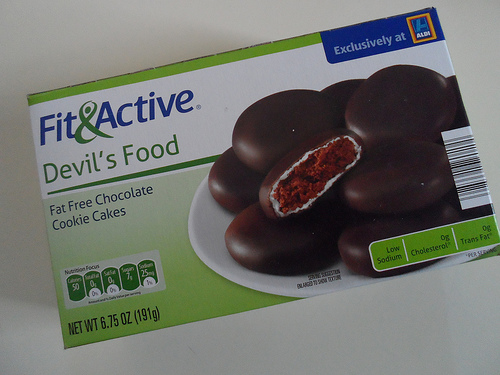 I'm kind of being silly this week. These cookies really do make me happy, but they also make me disgusted with myself. They're peddled as a fat-free cookie that's good for you, but they're not good for me because whenever I buy them, I eat every single cookie in one quick sitting. I know I should exercise self-control, but I can't seem to do it with these. The only way I can control the compulsion to eat the entire box is to not buy them at all, but every once in a while, I get a box and just give in to the goodness.