February 5
.
 
The other day, as I was getting dressed for work and burrowing around in my make-up drawer, I thought, "ENOUGH!"
I gathered everything up.
I grouped like items together.
I ended up with this.
It was a little painful…the waste of it all…but once done, it felt great.  My make-up routine is much simpler now than it was in the past, and it's time for what I have to reflect that.
Daily Inspiration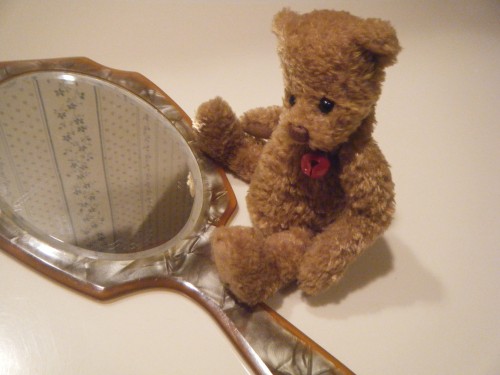 There is no personal charm so great as the charm of a cheerful temperament.
Henry Van Dyke