July 21
.
 
Yesterday, I was reading one of my favorite blogs, Harvest Moon By Hand.  Ann is reading a book called Clear Your Clutter with Feng Shui by Karen Kingston.  The book lists several effects that clutter can have on a person.  As I read through the list, I thought it also makes a great list to hold up against an item.  If the item meets any of these criteria, it might be a good thing to get rid of.  Since I'm doing a lot of decluttering this year, I think it will be very helpful to me, especially when I'm feeling stuck on whether to keep something or give it away.  I'll be looking to get rid of things that:
make me feel tired and lethargic.
keep me in the past.
affect my weight.
confuse me.
affect the way people treat me.
make me procrastinate.
cause disharmony between people.
make me feel ashamed.
put my life on hold.
can depress me.
create excess baggage (as in when you go on a trip you tend to take more than you need).
dull my sensitivity and enjoyment of life.
cause extra cleaning.
make me disorganized.
are a health or fire hazard.
distract me from important things.
Hmmm…I might not have much stuff left, but you get the point.
Daily Inspiration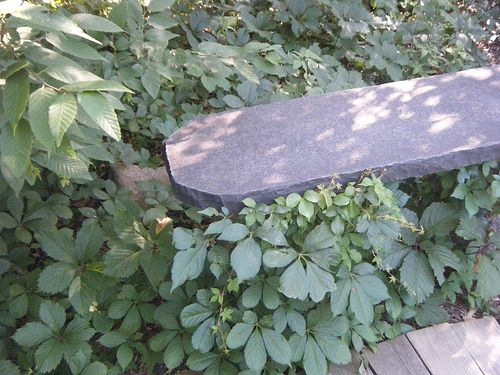 The home should be the treasure chest of living.
 
Le Corbusier