May 4
.
Every Saturday, I share my weekly Artist Date.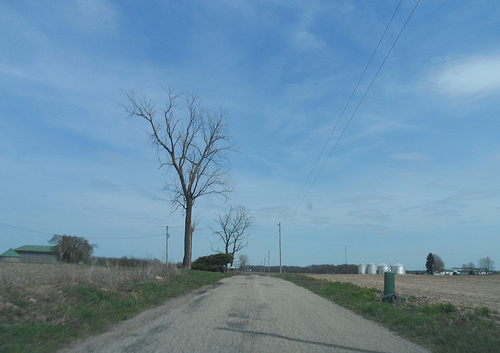 This week's Artist Date was going to be a visit to a small cemetery I'd spotted while traveling down to visit my daughter at Purdue University.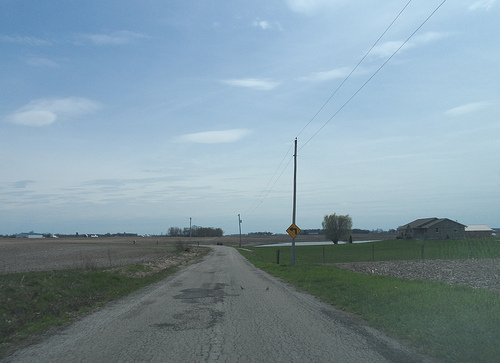 When I drove past the cemetery, it looked like it was in the backyard of the house in front of it, and I didn't feel comfortable going back there if it was private property. So, I decided instead to just take off down the road and get "lost."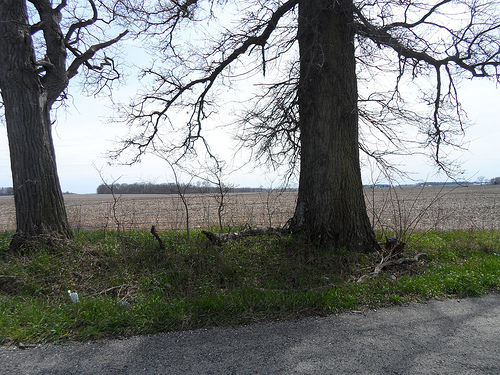 Getting lost wasn't difficult. After a little distance and a few turns, I was starting to lose my bearing.
Come to find out, I didn't enjoy being lost.
Instead of relaxing into the moment and enjoying the drive, I found myself becoming anxious.
Even though I had a GPS in the glove box and the chances of truly getting lost were slim, not knowing exactly where I was was very disconcerting.
Once I was back to a recognizable location, the desire to get home was very intense.
I couldn't have come up with a better metaphor for life and its various journeys if I'd tried.
I'm still processing this Artist Date. I think I'd like to be more comfortable with being lost, but I don't know. This gave me a lot to think about.