January 24
.
I love books and all things bookish…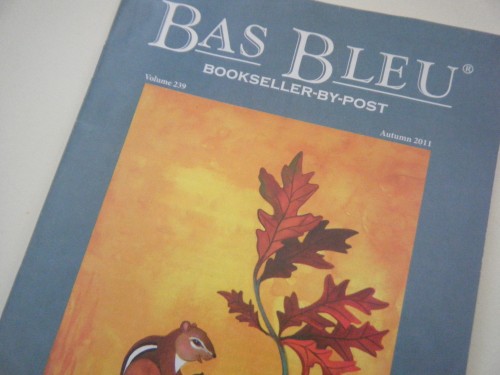 This is my favorite mail-order bookstore.  They have unique products, interesting books and great reviews.  If you love books, give Bas Bleu a try and request a catalog.  Wondering why the company is called Bas Bleu?  Bas Bleu is French for bluestocking and refers to a literary woman.  Want a little more information, check it out here.
Bookends
Bookends look lovely, are practical and really help express your personal style.  These owls are from Barnes & Noble. 
Bookish Decor
What better way to express your love for books than to add it to your home decor.  This pillow was a gift from a friend that knows me very well.
Daily Inspiration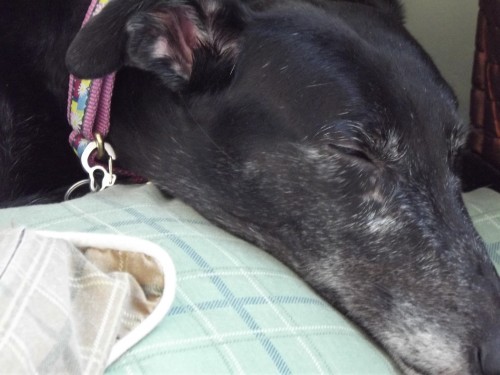 Fiction reveals truths that reality obscures.
Jessamyn West