May 22
.
If you're a person who loves trivia and all manner of interesting information on a variety of subjects, Brain Pickings is for you.  I love this description from the website:
"Brain Pickings is a human-powered discovery engine for interestingness, culling and curating cross-disciplinary curiosity-quenchers, and separating the signal from the noise to bring you things you didn't know you were interested in until you are."
Here's a sampling of articles:
9 Books on Reading and Writing
Understanding Urbanity: 7 Must-Read Books About Cities
Happy Birthday, Hubble: Celebrating 22 Years of Stunning Space Images
Austin Kleon on 10 Thing Every Creator Should Remember But We Often Forget
If you don't want to "follow" another website, Brain Pickings offers a weekly newsletter that is published on Sunday and features the week's best articles.
On another note…
Remember, Flat Max's adventures with us at Greyhounds in Gettysburg (check it out here)?  Today, you can see a few more pictures at Max The Quilt Cat and find out about some of his recent and upcoming adventures.  See the world with Max!
Daily Inspirations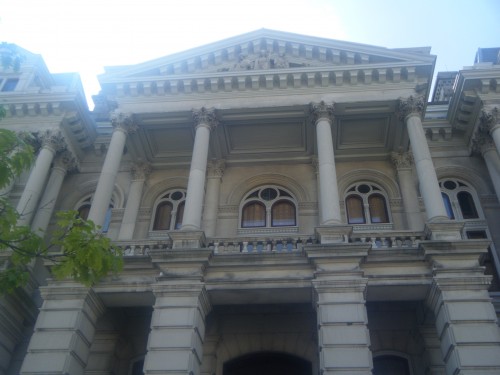 Education would be much more effective if its purpose was to ensure that by the time they leave school every boy and girl should know how much they do not know, and be imbued with a lifelong desire to know it.
William Haley