April 10
.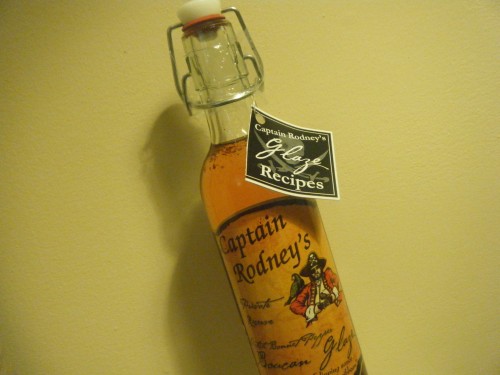 Captain Rodney's Boucan Pepper Glaze may be all natural, but it's probably not good for you.  In fact, it's probably bad for you; but it sure is TASTY.  If you have a little room in your life for "if lovin' you is wrong, I don't want to be right," give Captain Rodney's Boucan Pepper Glaze a try.  The taste is sweet and mildly spicy.  I'm a wimp with spicy heat…so it's very mild.  I made the Captain Rodney's Cheese Bake for Easter, and it was yummy!
 
I also love this…my friend, Mayzie.  This cute picture of Mayzie is entered in the Paw-parazzi Pet Photo Contest.  Mayzie would like to win because she wants to show how adorable rescue pups are.  So, if you have a Facebook page (that's the only way you can vote), click on this link, sort by "popularity," and then "like" the picture of Mayzie.  I can't think of a nicer pup to win and to represent rescue doggie's everywhere.
Daily Inspiration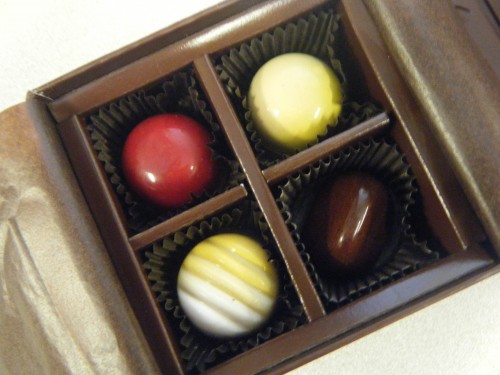 Anything is good if it's made of chocolate.
Jo Brand