July 24
.
Here are a few of my favorite items from the Sewing Notions aisle of my local fabric store.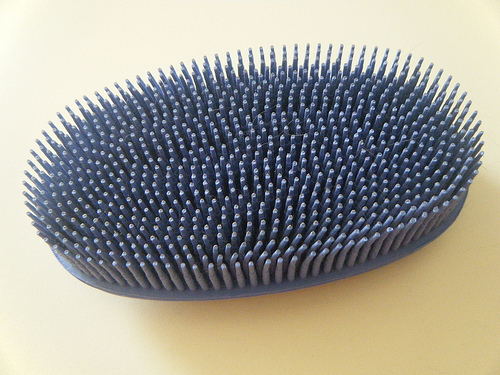 Rubber Brush – Our kitty, Twinkie, sleeps at the foot of our bed, so we always have a little hairy spot on an otherwise clean bed.  This rubber brush cleans up the hair and is easily washed with soap and water.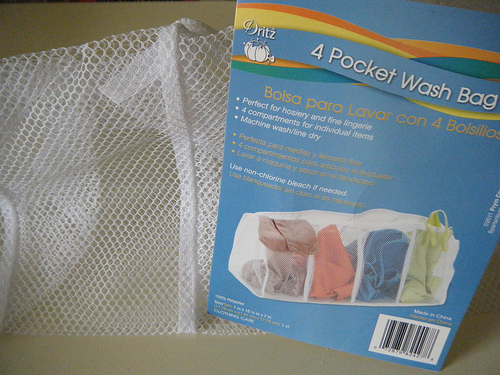 4 Pocket Wash Bag – I've mentioned before that laundry bags are one of my favorite things; this is a new variation.  I particularly like to use it if one or more of my "delicates" has something (like a bra closure) that can snag on another piece of clothing.  The separate compartments keep everything nice.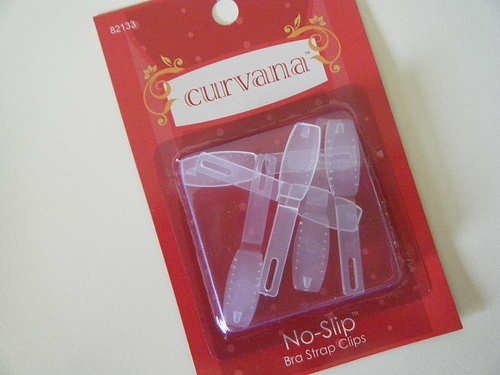 No-Slip Bra Strap Clips – These are clever little things.  Attach one to your bra strap and it won't slip off your shoulder.
Daily Inspiration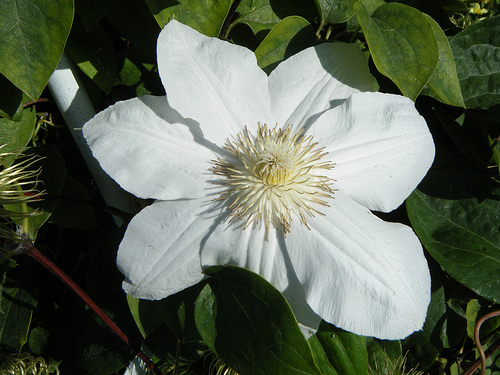 Let us be grateful to people who make us happy, they are the charming gardeners who make our souls blossom.
Marcel Proust