May 15
.
Guess who celebrated a birthday yesterday?…FREEDOM!  Freedom is five years old.
What can I say about my sweet Freedom…
1.  Freedom is my heart dog.
2.  Freedom is a leader, so she can come off as a little punk sometimes, but she's just doing her job.  She has the sweetest, friendliest spirit.  Freedom knows no strangers.
3.  She has the cutest bent ear.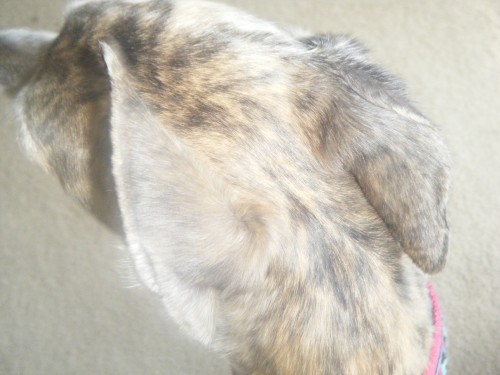 4.  When she wants to comfort herself, she grabs her hedgehog and squeezes it in her mouth.  Sometimes she even falls to sleep like that.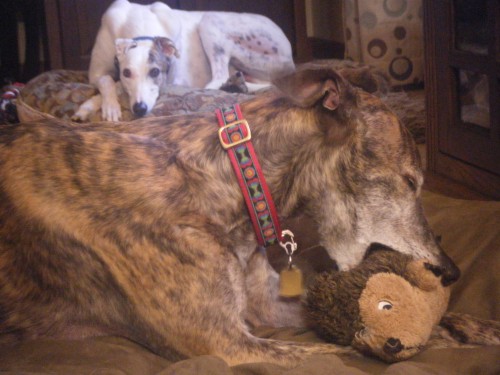 5.  She lets me hug her and kiss her as much as I want and for as long as I want.
6.  She has a lot of bald spots.  No fur on her chest, tummy, butt or neck.
I love my girl.  Happy Birthday, Freedom.
To celebrate Freedom's birthday, let's have a giveaway.  I was offered the opportunity to host a giveaway from PrintRunner.  The prize…250 Business Cards.  For hosting this giveaway, I'll receive 250 business cards too.  Here are the specific prize details:
Business Card Size and Style Business Cards – 2×3.5 (Standard)
Quantity   250
Colors    4/4 Color Both Sides
Paper    14 pt. UV Coating on Front, 14 pt. UV Coating on both sides,
Proof    NONE
Rounded Corners   NO
*Giveaway is open to US Residents only, ages 18 years old and above.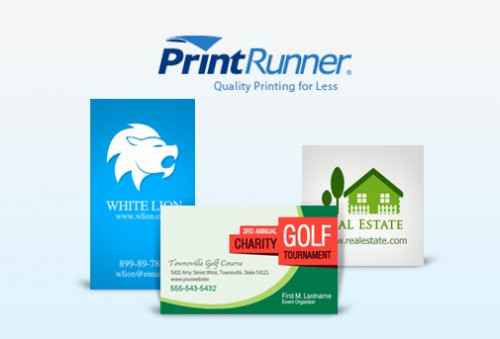 Print online with PrintRunner.  They print business cards that look professional and expensive at an affordable rate.  You can follow PrintRunner on Twitter and Like them on Facebook.
If you would like to be entered in the drawing I'll have for the giveaway, just leave a comment to this post before 11:59 pm on Friday, May 18.  I'll draw a name and announce the winner on Saturday, May 19.
Daily Inspiration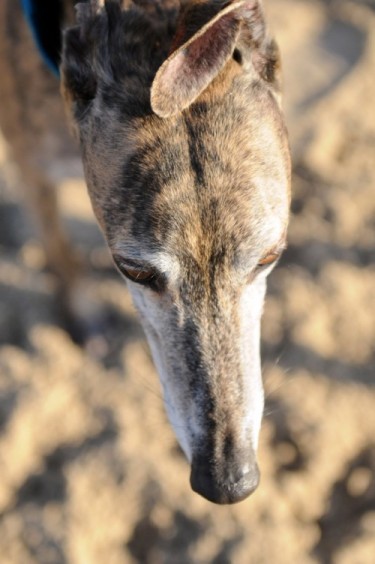 Freedom is the oxygen of the soul.
Moshe Dayan