September 11
.
I love products that promote nice smells.  Here are a few of my favorites…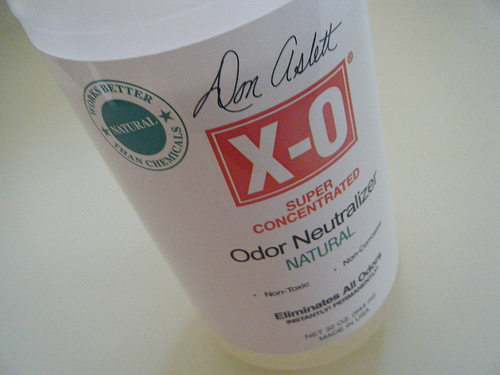 Don Aslett X-O Odor Neutralizer
This is my favorite odor neutralizer.  Twinkie is very good about using her litter box, but one day I shut her in our bedroom and, being a lady of a certain age, I understand that she couldn't hold it.  I treated the area with this product, and I couldn't smell it after it dried.  I also use it on the dog beds and after cooking anything stinky.  I purchase this from QVC and one 32 oz. concentrate makes 32 more 8 oz. bottles.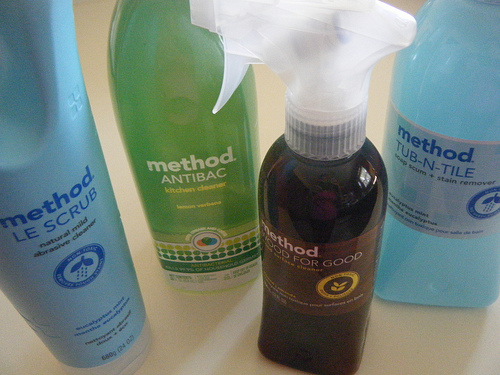 method Brand Products
 I like the whole line of method products.  They have great smells, they're eco-friendly, the products work and the bottles are stylish.
 
This is a funny little product, but it works.  You spray this in the toilet bowl before you poo, then the poo does not smell.  It works by creating a protective barrier on the water's surface.  The barrier keeps unpleasant odors from coming into contact with the air.
Daily Inspiration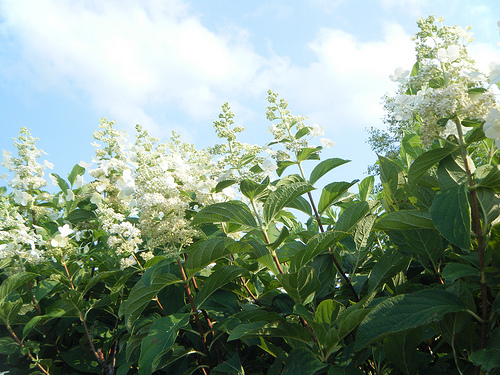 Sometimes we must unfocus our way to clarity.
Terri Guillemets