May 29
.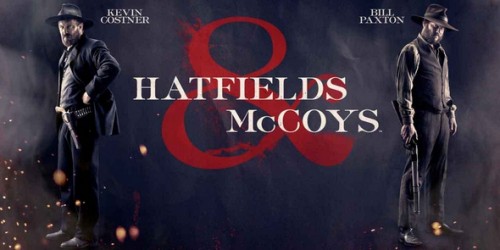 Last night was Part 1 of the 3-part mini-series Hatfields & McCoys on the History Channel.  I love history, and shows like this are brilliant for whetting your interest to learn more and for getting a sense of all the different bits and pieces that make-up historical periods and events.
The Hatfield-McCoy feud is now part of American folklore and legend.  The real Hatfield-McCoy feud started around 1863 between the Hatfields of West Virginia and the McCoys of Kentucky and ran until 1901.
If you missed Part 1, don't worry.  Part 1 repeats tonight, right before Part 2 starts at 9 pm Eastern Standard Time
Daily Inspiration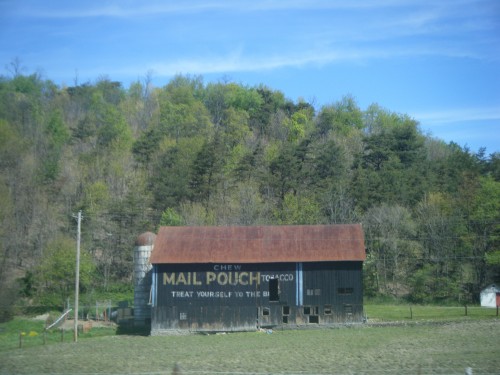 History is a cyclic poem written by time upon the memories of man.
 
Percy Bysshe Shelley