November 20
.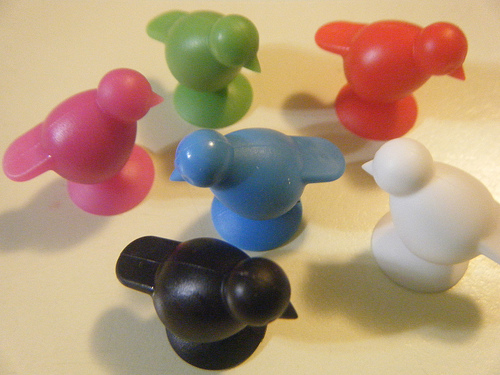 Are these adorable or what?
Just apply the suction cup base to your glass…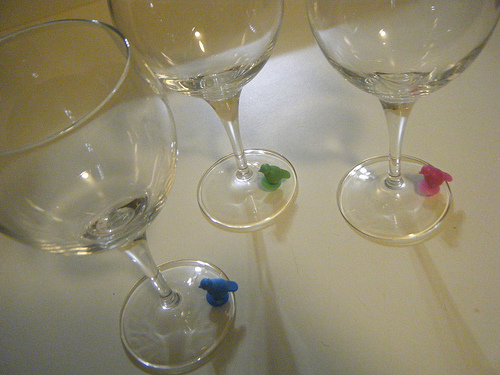 …and you'll always be able to identify which one is yours.
Art Every Day Month – Day 20
I'm participating in Art Every Day Month.  Every day during the month of November I'm going to start a painting. Most won't be finished, but I'll get something started…a lot or a little.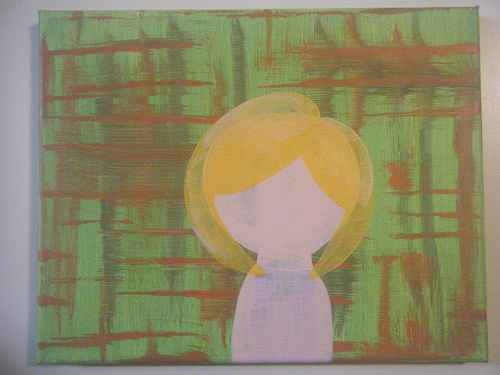 Daily Inspiration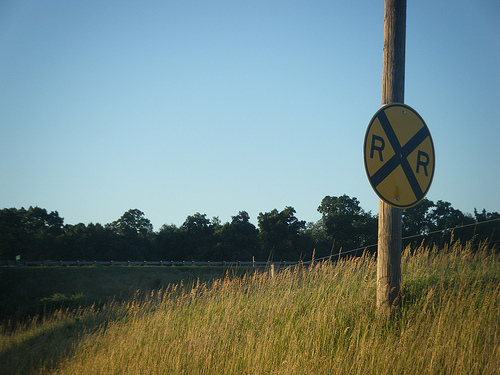 Listen or thy tongue will keep thee deaf.
Native American Proverb