January 3
.
Back in November, I was reading Joey and Scout's blog, Two Greyhound Town.  The post was called, Mama's Christmas Present Is Here, and Mama's Christmas present was a blanket from PhotoWeavers.  I thought it was really neat, so I ordered one for my husband for Christmas.  Isn't it cool!
 
I knew I would like it because it had pictures of Freedom, Casper and Nikki on it, but I wasn't expecting to be as impressed with it as I am.  It is beautifully done, lovely quality, great size (71″ x 53″ ) and made in North Carolina.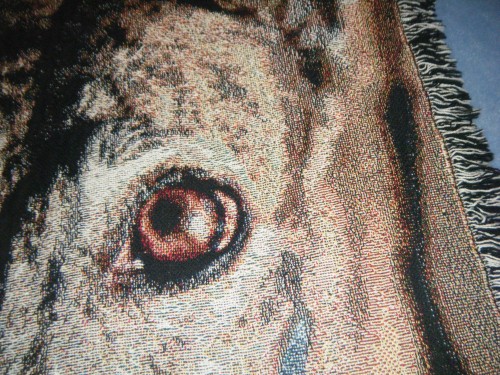 PhotoWeavers also makes tote bags, pillows and wall hangings.  I'm lovin' it!
Daily Inspiration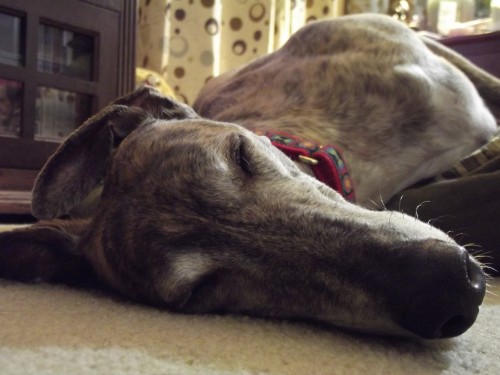 Was it only by dreaming or writing that I could find out what I thought?
Joan Didion