February 14
.
I found these clever little cutters at my local Ace Hardware store.  Slice™ partners with innovative designers to create stylish and functional products, like these cutters that use a ceramic blade.  I have three of the cutters, the letter opener, the safety cutter and the precision cutter.
Here are some things I like about these cutters:
They look nifty and modern.
The ceramic blades cut smoothly.
They have a rubberized, non-slip finish
The safety cutter and letter opener have built-in magnets for convenient storage, and the safety cutter has a keyring hole.
 
The Sliceâ"¢ letter opener cuts a slice 1/16th of an inch from the fold.  It does not hamper, in any way, removing the contents of the envelope.  I prefer a knife letter opener for my daily mail because it cuts right at the fold…just my personal preference; but I like to keep the Sliceâ"¢ letter opener in my studio because I can hang it on my magnet board…always handy but out of of the way.
 
Daily Inspiration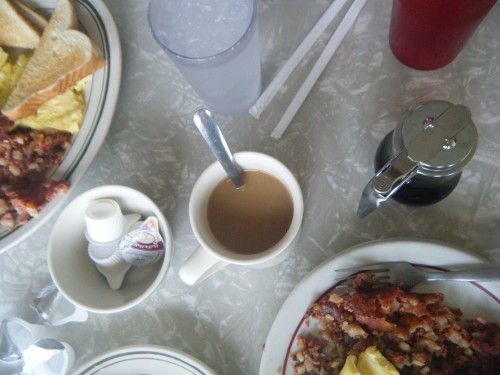 I would maintain that thanks are the highest form of thought; and that gratitude is happiness doubled by wonder. 
G. K. Chesterton