June 12
.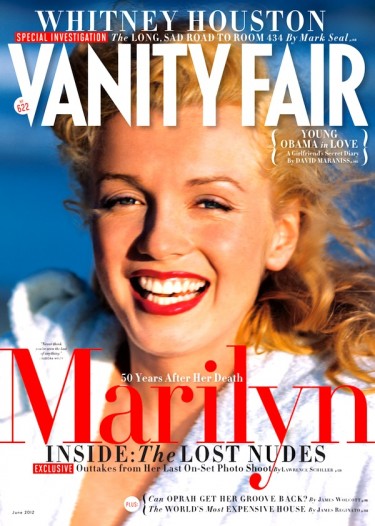 I don't have a subscription, but I often treat myself to the current issue of Vanity Fair.  It never fails to make me feel unsophisticated, uneducated and a complete country rube, but it's always entertaining, informative and the pictures, stunning and intriguing.
The present Vanity Fair magazine has been published since 1983.  The original Vanity Fair magazine ran from 1913 to 1935.
They had one cover with a greyhound…the October 1926 cover by Vladimir Bobri.
Daily Inspiration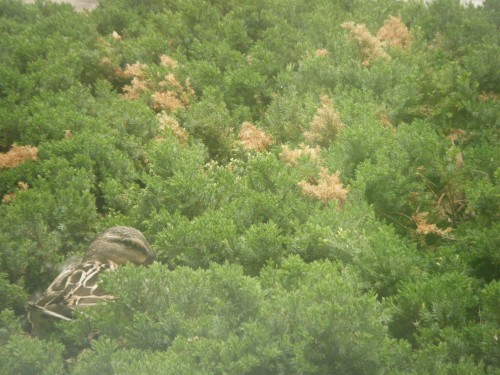 While there is perhaps a province in which the photograph can tell us nothing more than what we see with our own eyes, there is another in which it proves to us how little our eyes permit us to see.
Dorothea Lange