November 13
.
One of the things I love about reading blogs is learning about ways to help out people and pets. Â Our friends over at Mayzie's Dog Blog are hosting a fundraiser for the pets of Hurricane Sandy.
The FUN-raiser runs from November 12-17. Â The proceeds will go to these 3 rescue shelters who have been working around the clock – sometimes without water or electricity – to help pets who have been through so much.
Liberty Humane Society in Jersey City
Posh Pets Rescue in New York City
Here's How it Works
Just click on this fundraising link and make a donation from now until this Saturday, November 17th.  You can pay with PayPal or a credit card.  That's not all…when you make a donation you'll be entered to win a super cool swag bag.  There's one swag bag for kitties and one swag bag for doggies.
To learn more and see the prizes, click this link to read Mayzie's post announcing the FUN-raiser and this link to read additional information and learn about even more prizes.
Art Every Day Month – Day 13
I'm participating in Art Every Day Month.  Every day during the month of November I'm going to start a painting. Most won't be finished, but I'll get something started…a lot or a little.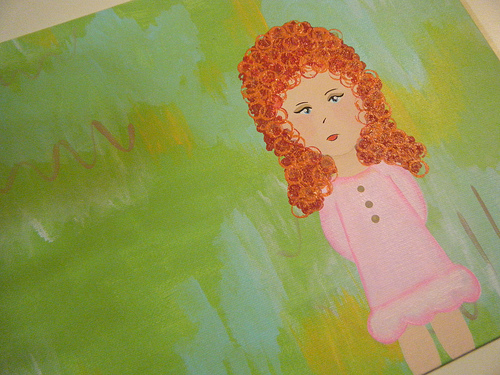 Daily Inspiration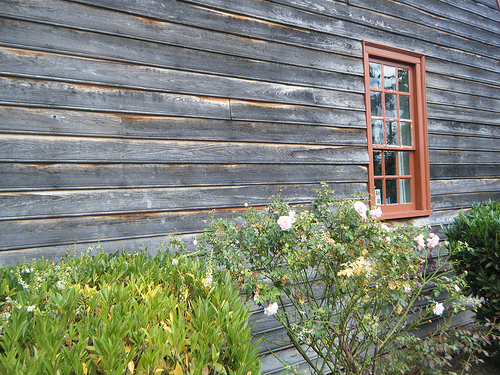 A loving heart is the beginning of all knowledge.
Thomas Carlyle