December 18
.
I've said it before and, sadly, I know I'll say it many more times…along with the joy of making friends with the pups & kitties of Blogville comes the broken-heartedness when they leave us. Today is one of those days, as our sweet friend, Winnie, has gone to the Bridge.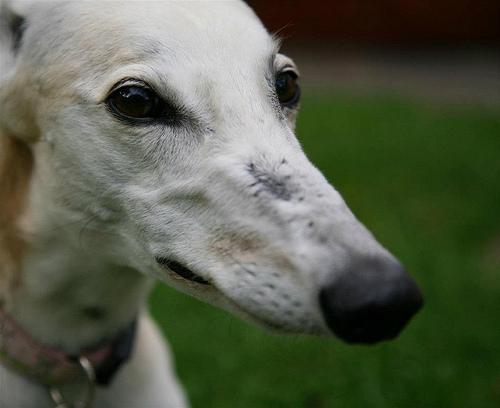 Winnie and her mom, the LOTH (Lady of the House) co-authored Winnie's Dog Blog.
I could speak volumes about Winnie's gentle spirit, her sense of humor, her love for her family, but I for one will always remember Winnie as the best hole digger in the entire world. Period.
Joanne Cooper Photography
You just have to appreciate a master at work, and when she was done…Winnie would often do a victory lap.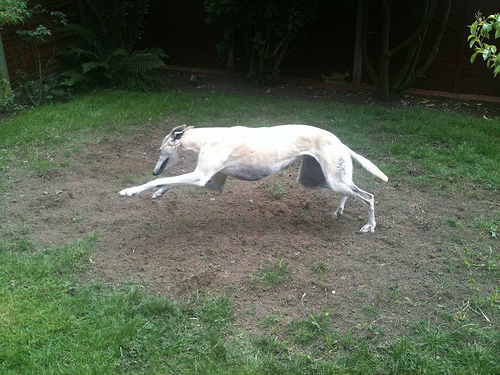 I know Winnie is romping, running and excavating heaven. Run free and dig deep, my friend.
If you would like to offer words of condolence to Winnie's family, please visit Winnie's blog.
Daily Inspiration
Winnie Pritchard
Left us too soon – December 18, 2012
Dogs have a way of finding the people who need them, filling an emptiness we don't even know we have.
Thom Jones