February 16
.
Every week, I'm going to take you on an Artist Date with me. The Artist Date comes from the book The Artist's Way by Julia Cameron. Generally, Artist Dates are time alone, but last week I went to the Magical Ice Fest in St. Joseph, Michigan, with my friend Amy. It was a great time full of interesting images and inspirations, so I'm claiming it as an Artist Date.
It was a great day. The sun was shining and the day was cold, but not unbearably so.
We started out with lunch at Tosi's, a cute little coffee shop.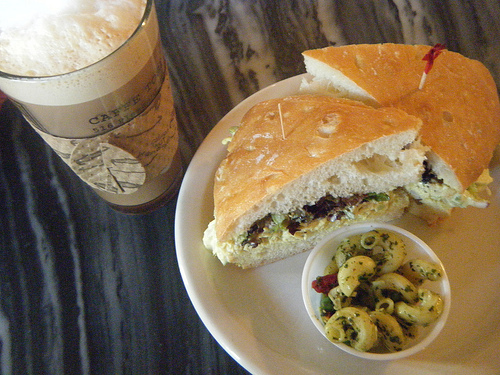 I'm including a photo of my lunch, a trend that I find kind of funny. It was a great lunch. I had the chicken salad.
We walked around and admired the ice sculptures.
I found ice very difficult to photograph.
One of my favorite things was stopping by G & M Variety Store.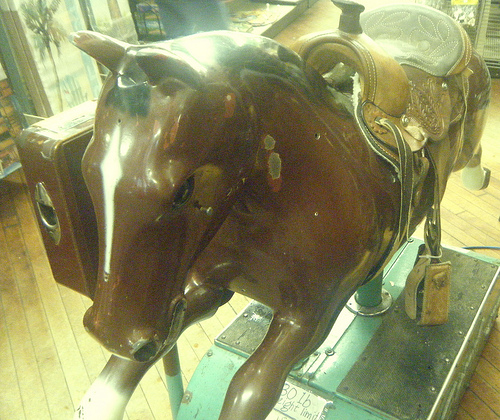 What a blast from the past! Does anyone remember Sandy? You can ride her for a dime.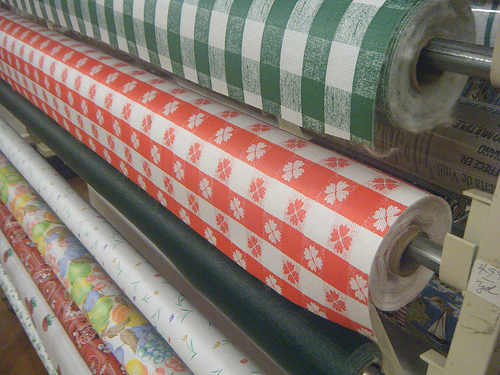 How about oil cloth by the yard?
Back outside, there was plenty to look at.
You definitely got the idea that ice carving isn't for sissies. Amazing.