August 29
.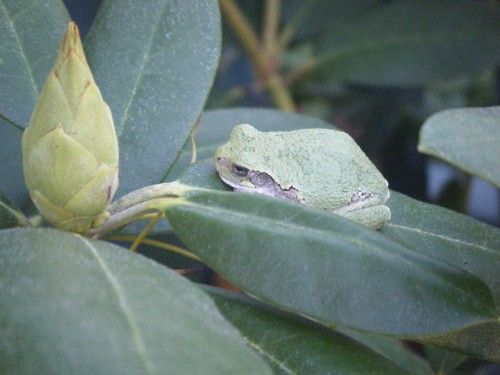 I'm going through the e-course, Make Art a Part.  This week, I read through the section on "inspiration."  Kaitlyn talks about where we draw inspiration from…the internet (Kaitlyn presented a wonderful list of some of her favorite sites), nature, art galleries and life. 
After each section, Kaitlyn asks a question that brings the material into your life.  With regards to "inspiration," Kaitlyn asks, "What is an inspiring moment you would like to capture within a piece of art?  It can be a small moment or a big one.  Brainstorm five ways you could use the inspiration from that memory to create art.  What could you create?"  What a wonderful question!  So often I think of art as something to be appreciated or used to decorate my home.  I hadn't thought of taking a moment of my life and creating art from it.  Several years ago, my mom gave me a pencil drawing that she had made from a photo of my daughter when she was a little girl.  I would love to create (or have them created) other pictures using differnet mediums (watercolor, oil, graphic art, collage).  I think it would be fun to sprinkle these throughout our home.
This week's creation exercise was photography.  Three of Kaitlyn's contributors offer instruction and inspiration on taking photographs.  I practiced nature photography.  I found this beautiful frog resting on the rhododendron plant outside my front door. 
If you'd like to participate in this e-course, you may register at any time.  Once registered, you'll have access to the full course for one year.  You can complete it at your own pace.  The cost is $45.00 and you can sign up here.  Kaitlyn also had a wonderful blog, isavirtue.