October 3
.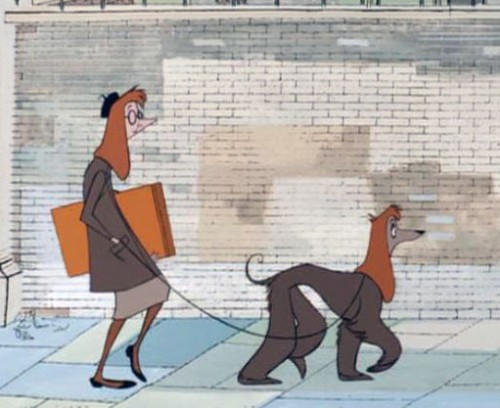 It's hard to believe, but this was the final week of the e-course, Make Art a Part (of Your Life).  This week's reading was "information."  Kaitlyn offers ideas on how to learn more about art.  One of her suggestions is to take an art class.  Thanks to my friend, Amy, I'm going to take a watercolor class later this month.  I've never done anything like this!  I'll post about my experience after the class and let everyone see my painting.
This week's creative exercise was "painting."  Kaitlyn and her contributors offer three projects (watercolor, acrylic and oil).  I was inspired by the acrylic painting project but then decided to take it in a different direction.  It's not finished, so I'll show it to everyone next week when I wrap things up.  I'll also share the next book I've selected…the final book for 2011.
If you'd like to participate in this e-course, you may register at any time.  Once registered, you'll have access to the full course for one year.  You can complete it at your own pace.  The cost is $45.00 and you can sign up here.  Kaitlyn also had a wonderful blog, isavirtue.