August 24
.
Today is the last day of Artful Gathering classes.  I'm furiously working to finish the Make Every Minute Count Art Doll with Cat Kerr.  I've enjoyed these classes because each one had techniques and used products that were new to me.  The classes were very do-able but you came away from them feeling like you learned something.  Here's what I have done: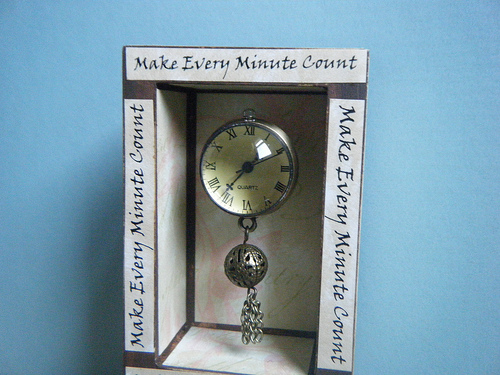 The body with the centerpiece.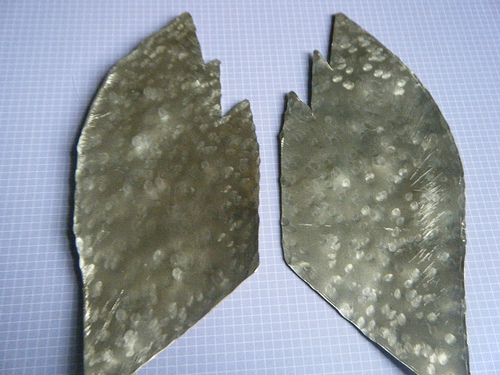 The wings.  I cut them out of metal and hammered them.  Next, I need to add a patina to the metal and add the resin paper accents.  All of this is new to me.
The skirt.  I need to add more embellishments to the bottom and put it on the base.
Next week, I'll have a finished Make Every Minute Count Art Doll and then, back to my Mixed Devotions Bottles.
Daily Inspiration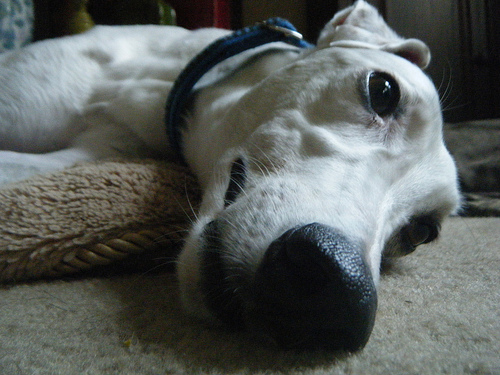 anything or anyone
that does not bring you alive
is too small for you
David Whyte
About the photo (taken on August 24)…I realized I hadn't taken a hound picture in quite awhile.  Casper said if he didn't have to get up, I could take his picture.