December 19
.
I'm participating in the "Meet the Bloggers" Blog Hop. It's a chance for bloggers to come out from behind their cameras and their blogs and let everyone get to know them better.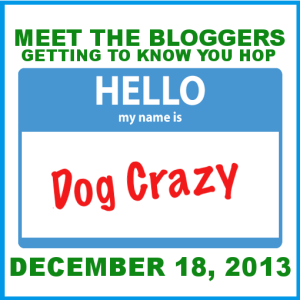 1. What one word would people who know you use to describe you?
I'm guessing here (I probably should have asked a few people this question), but I'd say "kind." I like to be nice to people.
2. What do you like to do in your free time?
One of my favorite things to do is putter around my house, catching up on things, reading, watching television and movies. I also love spending time with family and friends. I love to go places too…little trips and adventures.
At the Whistle Stop Cafe in Juliette, Georgia
3. What do you wish you were more skilled at?
I wish I were better at home repair and maintenance tasks. I really have no interest in this area, but it would be nice to be good at this.
4. Other than blogging, what are three things you do that bring you joy?
Painting, being with my houndies and having "alone" time.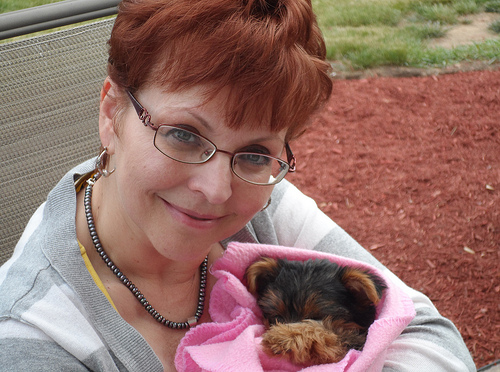 Me with my niece's dog, Zoe
5. What's one thing you have to do every day?
Sometimes I only do a little, but I read every day. I've always be a reader. It's a mind-expanding, relaxing escape for me.