April 19
.
This month, I started sorting through my memorabilia.  Memorabilia is particularly interesting (and challenging) because it comes in such a wide variety of forms.  Here are some types of memorabilia I have:
Objects – trophies, old toys, books, holiday decorations, souvenirs, coins, etc.
Greeting Cards – old cards from my family and cards I've received over the years.
School Items – assignments, art work, report cards, year books, projects, diplomas, graduation tassels.
Career Items – awards, uniforms, company logo items.
Letters – family letter and personal letters.
Misc. Paper Ephemera – concert tickets, programs.
Clothing – family items, wedding, baby, childhood, costumes.
Quilts
And I'm not even through everything!  It must be done though, so onward.
Daily Inspiration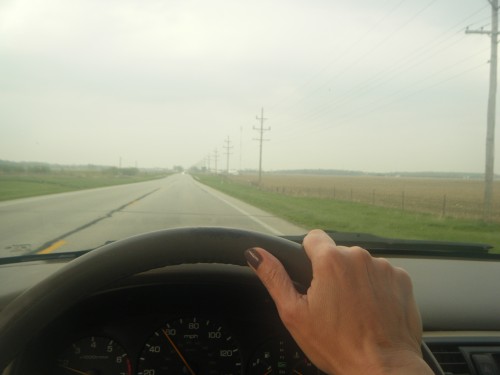 We must embrace pain and burn it as fuel for our journey.
Kenji Miyazawa