December 10
.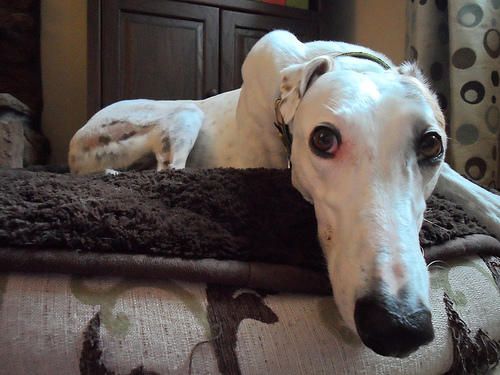 Casper here with our review of Merrick Hungry Dog Super Value Pack from Chewy.com.
This value pack is super! Here are a few of the reasons why they're so good:
Contains regional, farm fresh ingredients
Made without artificial colors or preservatives
Same high-quality ingredients as all Merrick treats
Budget-friendly treats for dogs of all age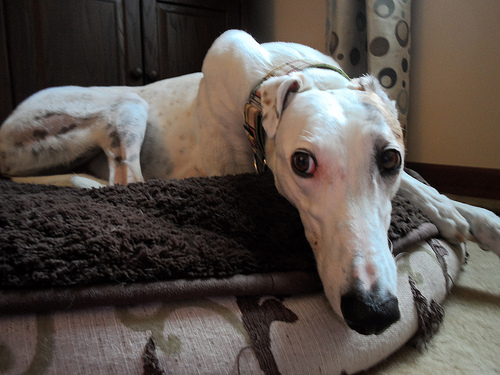 Take a look in the bag.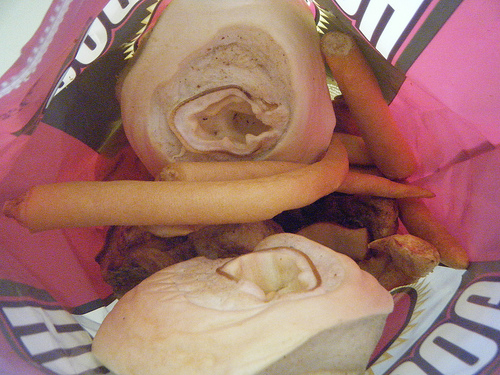 See! All kinds of lovely animal bits.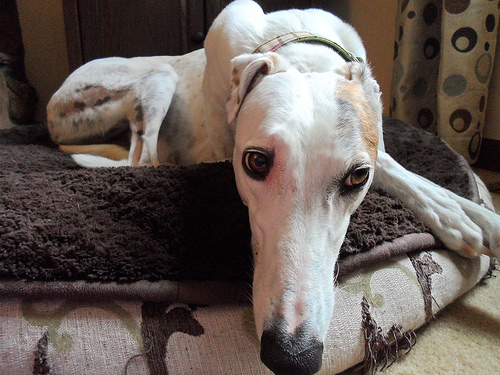 You know what's extra nice, especially if you have a lot of doggies in the house like we do? This big bag of treats is priced very reasonable because it is filled with an assortment of Merrick treats that didn't quite make the cut because they are misshapen or slightly undersized. Same great quality ingredients and taste for the budget-minded pups in your life.
Take it from me…Merrick Hungry Dog Super Value Pack is a winner!
Thank you, Chewy.com for asking us to do this review. We received a free Merrick Hungry Dog Super Value Pack for an honest rating from Freedom, Casper and Nikki.