February 23
.
Every Saturday, I share my weekly Artist Date. I think over the course of 2013, I'll find myself taking many Artist Dates in antique stores.
This is one of my favorite antique stores, Mishawaka Antiques.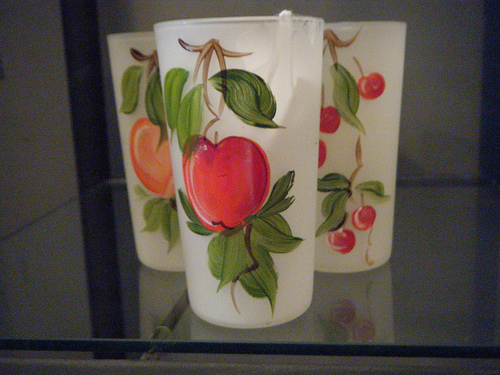 I love antiques, and I imagine my Aunt Alma is responsible for a lot of that love.
 
Why do I find antiques so fascinating? I imagine it's because…
…antiques are special to their era and capture a unique moment in time and history.
Their uniqueness makes them an art form…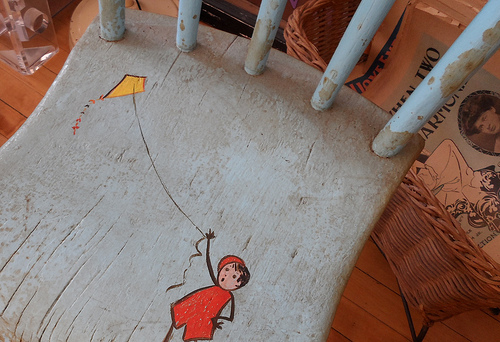 …and often help us demonstrate our style and perspective in how we use them and incorporate them in our lives.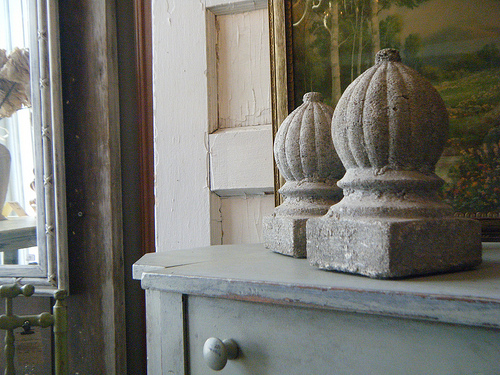 Antiques speak simultaneously of permanence and change.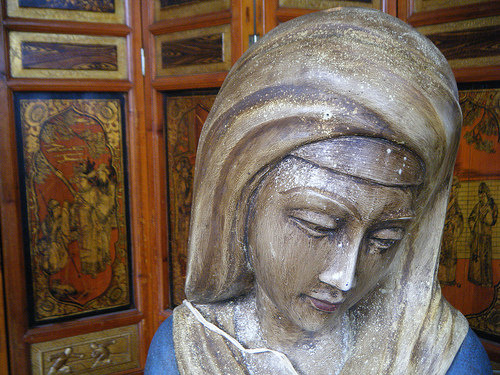 They hold a sense of mystery.
Each one holds stories and journeys untold, and when we bring them into our story…magic.